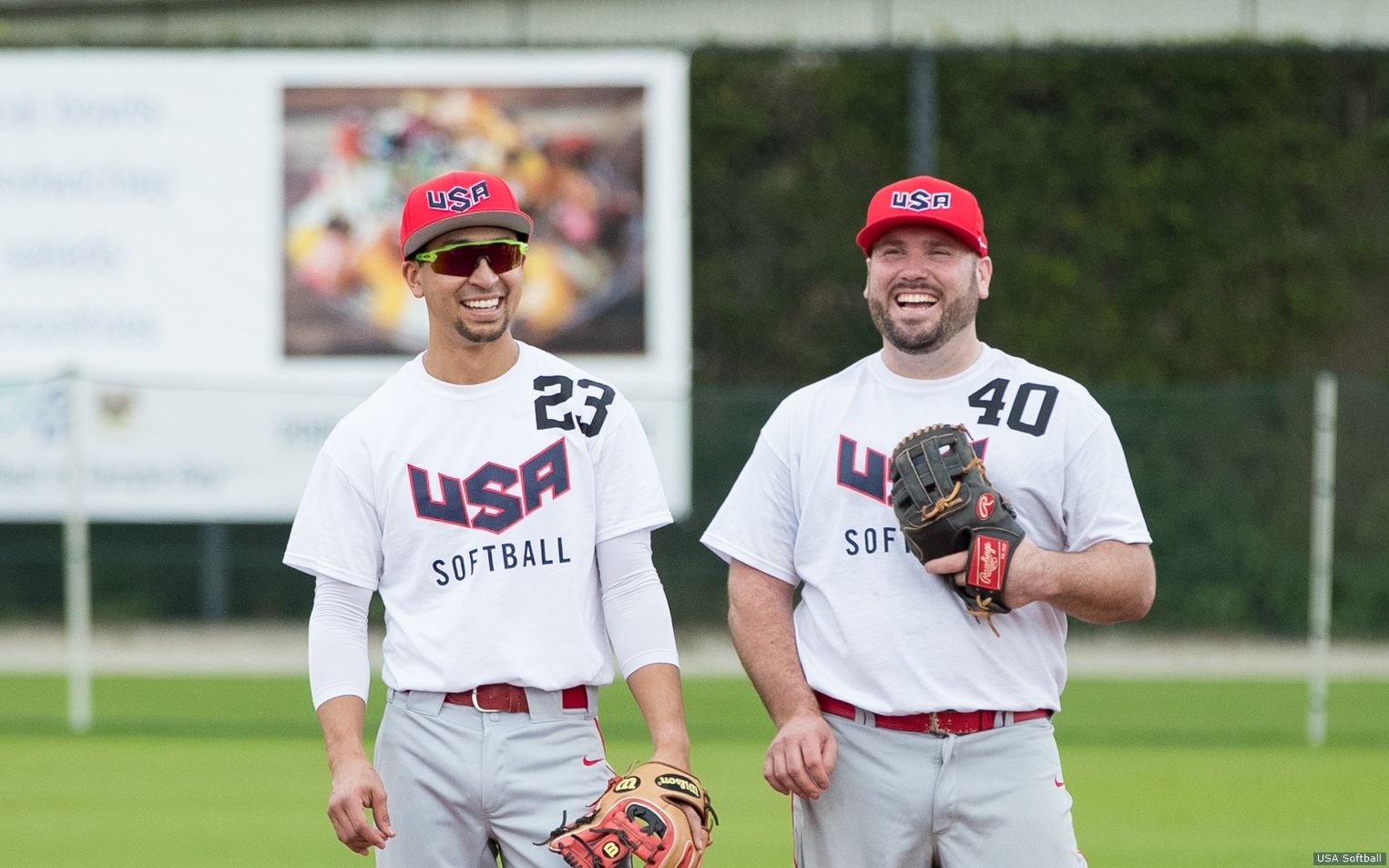 South Bend Venues, Parks and Arts are set to host the USA Softball Men's Major Fast Pitch National Championships at Byers Softball Complex from August 4–7 in the Indiana destination.
The tournament will include teams from California, Illinois, Michigan, Minnesota, New York, Ohio, Oregon, South Dakota, Texas, Wisconsin and Canada. In total, 20 teams equaling 300 participants, 450 spectators and roughly 200 room nights will benefit the community.
"We love working with USA Softball and Byers Softball Complex to bring this tournament back year after year. It provides a substantial economic impact to our region," said Nick Kleva, sports tourism manager at Visit South Bend Mishawaka.
This will mark the 12th time South Bend has hosted the Men's Major, more than any other city in the United States. All games will take place at Byers Softball Complex and tickets for the public are $6 per day or $15 for a weekend pass.
Slow Pitch Softball Takes Center Stage in Michigan
While the best fast pitch players are competing in South Bend, there will be another softball battle in Grand Rapids, Michigan.
The USA-Canada Senior Border Battle in men's slow pitch softball will take place August 5–7 at the Meijer Sports Complex. Hosted by the West Michigan Sports Commission, the event is organized by the International Senior Softball Association and Slo-Pitch Ontario Association.
The event first came to West Michigan in 2018 and was intended to alternate each year between the United States at the Meijer Sports Complex and Canada but due to the pandemic, it is returning for the first time since then.
"This is a special international tournament that we are thrilled to bring back to Michigan after the pandemic-related hiatus," said Mike Guswiler, president of the West Michigan Sports Commission. "We are honored to host this international event again and hope for a long and successful partnership going forward, showcasing the premier event at our state-of-the-art Meijer Sports Complex."
The event has 20 registered teams from the U.S. and Canada, with 350 players ranging in age from 40 to 65.
"We are very excited to be working once again with the West Michigan Sports Commission for the Senior Border Battle that will feature some of the most outstanding senior players in the history of the sport, many of whom have been inducted into the National Senior Softball Hall of Fame," said ISSA Executive Director RB Thomas, Jr. "The West Michigan Sports Commission staff has been excellent to work with as we re-establish this fun, international tournament where the players will experience an outstanding, high-quality event."