U.S. Lacrosse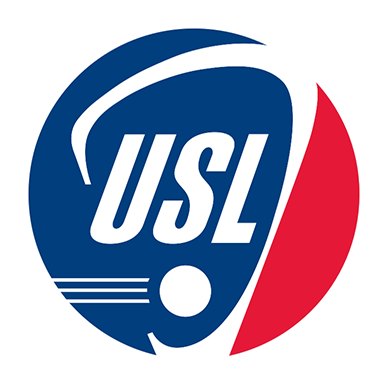 has been awarded the 2021 Federation of International Lacrosse Women's World Cup. The event will be held at Towson University in Towson, Maryland, July 7–17, 2021.
"U.S. Lacrosse is honored to host the World Cup for the Federation of International Lacrosse in 2021," said U.S. Lacrosse CEO Steve Stenersen. "The opportunity to showcase the world's best players is a privilege, and we look forward to presenting the best of our sport to what promises to be record attendance and unprecedented media attention."
Towson University hosted both the men's and women's U19 Lacrosse World Championships in 2003. The campus' Unitas Stadium—which has a turf infield, lighting, and seating for 11,198—will stage the opening ceremonies, quarterfinals, semifinals and the championship final in 2021. Additional turf fields will be used for preliminary games.
"On behalf of the FIL board and our 60 member nations, I would like to congratulate U.S. Lacrosse on their winning bid to host the 2021 FIL Women's World Cup at Towson University," said FIL President Sue Redfern. "FIL is confident that U.S. Lacrosse will stage a memorable and successful tournament as they did with the 2014 FIL Men's World Championships and will continue to reach new heights in generating media, public interest and television coverage for this great event."