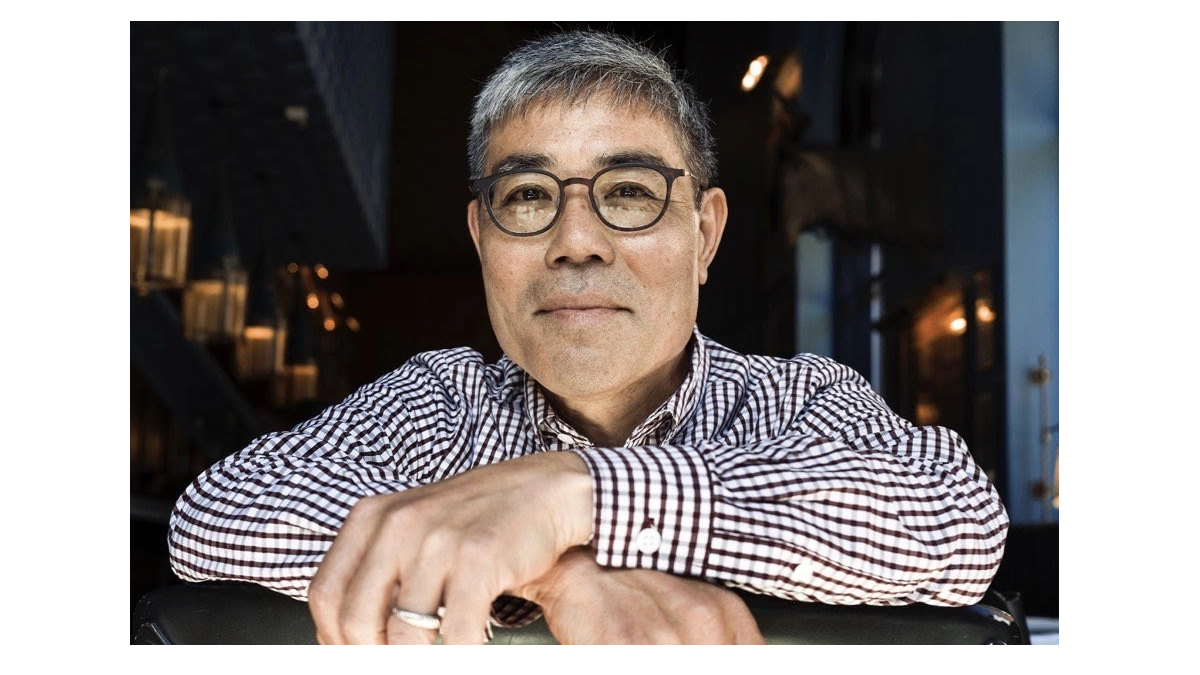 The United States Olympic & Paralympic Committee has added James Higa to its board of directors, filling a board seat vacated by Vivek Murthy, who resigned after being confirmed as the U.S. surgeon general in March.
Higa currently serves as the executive director of Philanthropic Ventures Foundation, a nonprofit dedicated to advancing new ideas in philanthropy, a position he has held since 2012. He is also the managing partner of Offline Ventures. He has advised and mentored numerous companies including Airbnb, Siemens and UNIQLO, to help think creatively and address leadership challenges. Higa previously spent over two decades working at Apple and NeXT, most recently holding the role of senior director in the office of the CEO.
"We are thrilled to welcome James to the board, and we are certain that his breadth of experience and perspective will be a benefit to the board, and to the Team USA athletes and larger Olympic and Paralympic movements," said USOPC Chair Susanne Lyons. "The board continues to evolve in ways that bring unique skillsets to bear in the interest of the communities we serve."
Additionally, International Olympic Committee member, USOPC board member and Olympic champion Kikkan Randall announced that she would be stepping down from her role as an IOC member and therefore will also be leaving her position on the USOPC board. With the addition of Higa and departure of Randall, the board now stands at 18 members.
"It was a pleasure to have Kikkan on our board as a strong and knowledgeable athlete voice," said Lyons. "We wish her nothing but the best as she steps away from the board, but know she will always remain an active participant in the Olympic and Paralympic movements."
The USOPC made structural board changes in December 2020 to include the addition of two new athlete at-large positions. With the addition of at-large representatives Donna de Varona and John Naber, along with Muffy Davis and Daria Schneider in January 2021, the total representation of athletes on the board expanded to eight.
"I want to extend my sincere thanks to Kikkan for her commitment to the board and our international and domestic Olympic and Paralympic community – she is a champion in every sense of the word," said USOPC Chief Executive Officer Sarah Hirshland. "At the same time, we welcome James to the board and look forward to working with him, knowing his experience will make our board and our organization stronger."