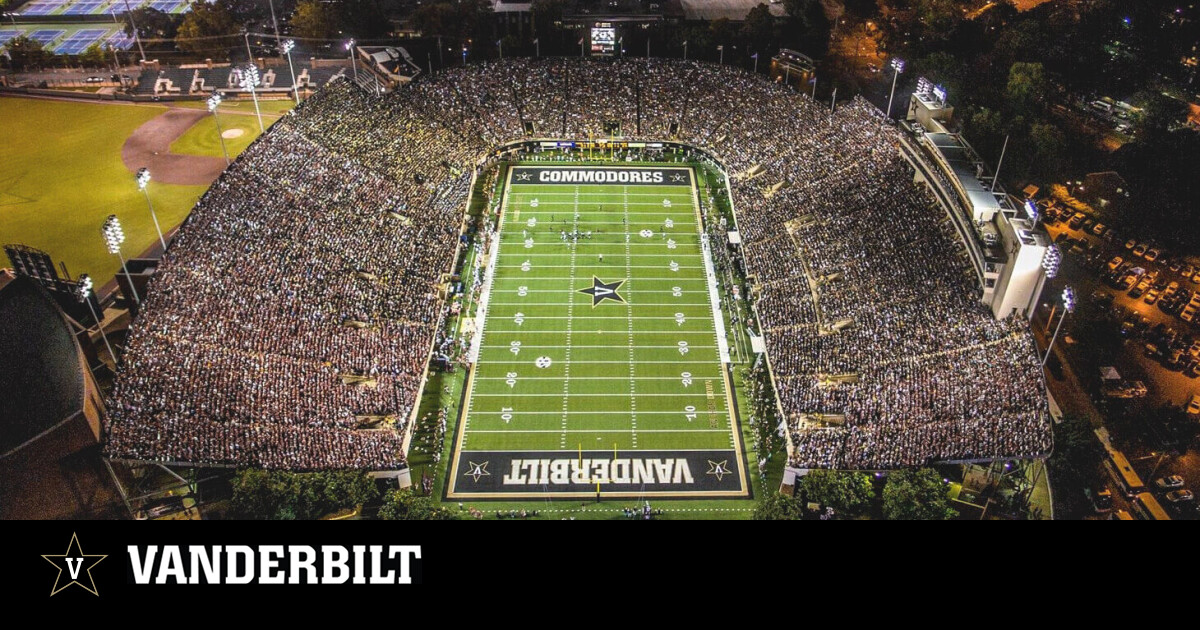 Vanderbilt's football stadium will now be known as FirstBank Stadium as part of a 10-year naming rights deal. The deal begins immediately with the 2022 season and while the stadium has a new name, the field will continue to be known as Dudley Field.
The pact extends beyond the stadium naming rights as it also establishes a partnership between Vanderbilt athletics and FirstBank in other facets. The agreement includes advertising and multimedia in all sports, sponsorship of student internships and alumni engagement programs and $500,000 in scholarships for current Vanderbilt athletes who come from Tennessee high schools and are pursuing degrees related to finance.
Vanderbilt athletics director Candice Lee said the money would help to fund facility renovations through the Vandy United campaign.
"Everything that we bring in helps Vandy United," Lee said in a press conference. "All we're trying to do is have an impact for all of our sports and make sure that it's sustainable."
Vanderbilt had been pursuing a naming rights deal since the fall of 2021. According to FirstBank President and Chief Executive Officer Chris Holmes, the partnership came together over the last nine months.
"The deal is going to provide opportunities for our student athletes within this partnership, really deepening their access to financial awareness and learning and understanding," Clark Lea, Vanderbilt football coach, told The Tennessean. "A partner with a strong brand in the community will allow them opportunities to expand on their experience here, and I couldn't be more excited."
The naming rights deal comes as Vanderbilt has begun renovations on the stadium to build a new basketball facility near the north end zone. Vanderbilt also replaced the turf at the stadium over the summer with the new turf featuring new athletics logos and font as well as the FirstBank Stadium name.
Vanderbilt opened its 2022 season with a 63-10 win at Hawaii on August 27.