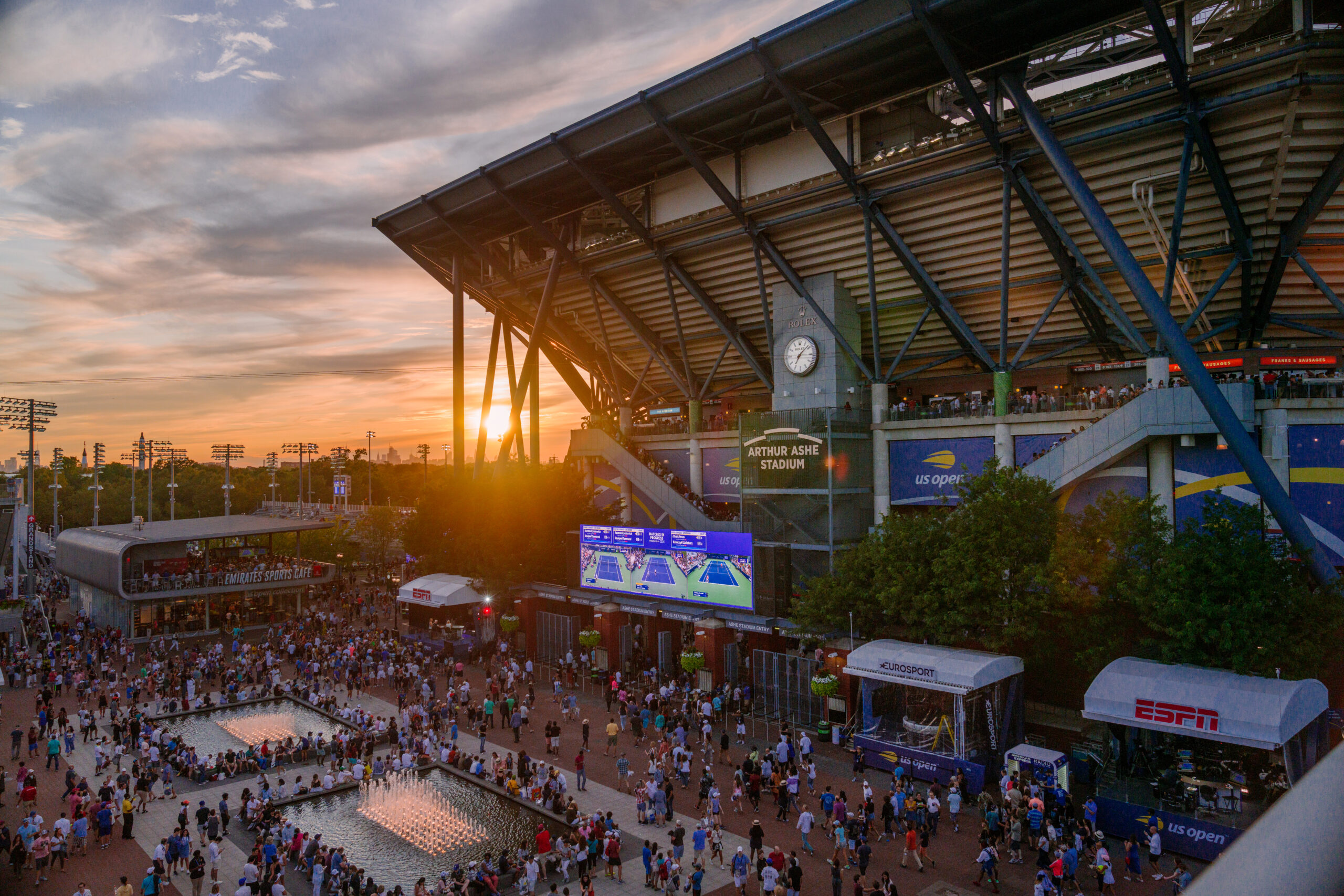 Labor Day weekend in New York City often means taking a trip to Flushing Meadows to check out the U.S. Open, the last Grand Slam of the tennis season and an event that has had some of its most memorable moments happen over the holiday stretch from Jimmy Connors' 1991 victory in the fourth round to last year when Francis Tiafoe beat Rafael Nadal in the fourth round on his way to the semifinals.
With seven U.S. women and five American men still in the draw heading into Friday's action, the weekend figures to be a big ticket for those in New York. And while general attendance tickets are extremely cheap by big-event standards, the organization has also been adding some of the exclusive offerings that have traditionally been the purview of other sporting events.
The past years since COVID-19 and the return of fans has seen the USTA adapt and evolve its premium sales products, including curated, once-in-a-lifetime experiences; new, dynamic seating packages and locations; and private, VIP Hospitality clubs to satisfy consumer demand from both individual patrons and corporate buyers.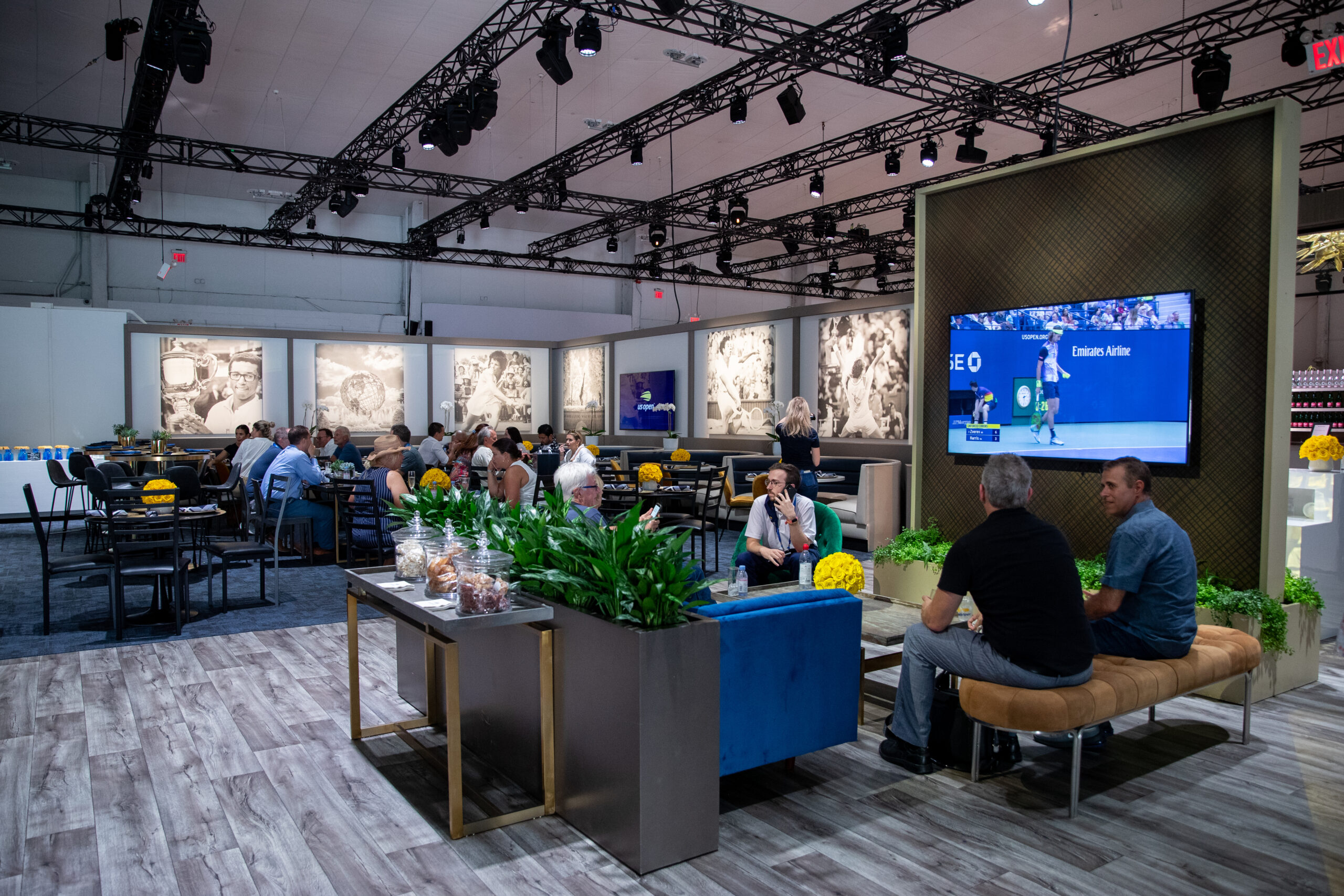 One of the newer options the USTA has added since the COVID are Courtside Premier seats at Ashe Stadium. Along with the courtside seats, the Open offers packages that include dining and entertainment facilities such as the Overlook, which includes loge-level seats at Ashe Stadium, and the 1968 Room, named after the first year that the tournament was held as an Open competition instead of being only for amateurs and now available for Ashe courtside ticket holders.
Premium hospitality seats and packages reached sellout status earlier this year than at any point in U.S. Open history. By the close of this year's tournament, premium hospitality revenue will be nearly double that of the 2019 tournament before COVID.
Luxury Suits have been sold out before the tournament started for the second consecutive year and both the 1968 Room and American Express Center Court Club have been at 95 percent capacity (if not sold out) since before the tournament started.
The Courtside Premier and West Side Seat experiential hospitality programs were sold out nearly a month before the tournament began with 70% of purchasers getting hospitality packages for the first time. Of the packages purchased, 65% were bought by corporations.