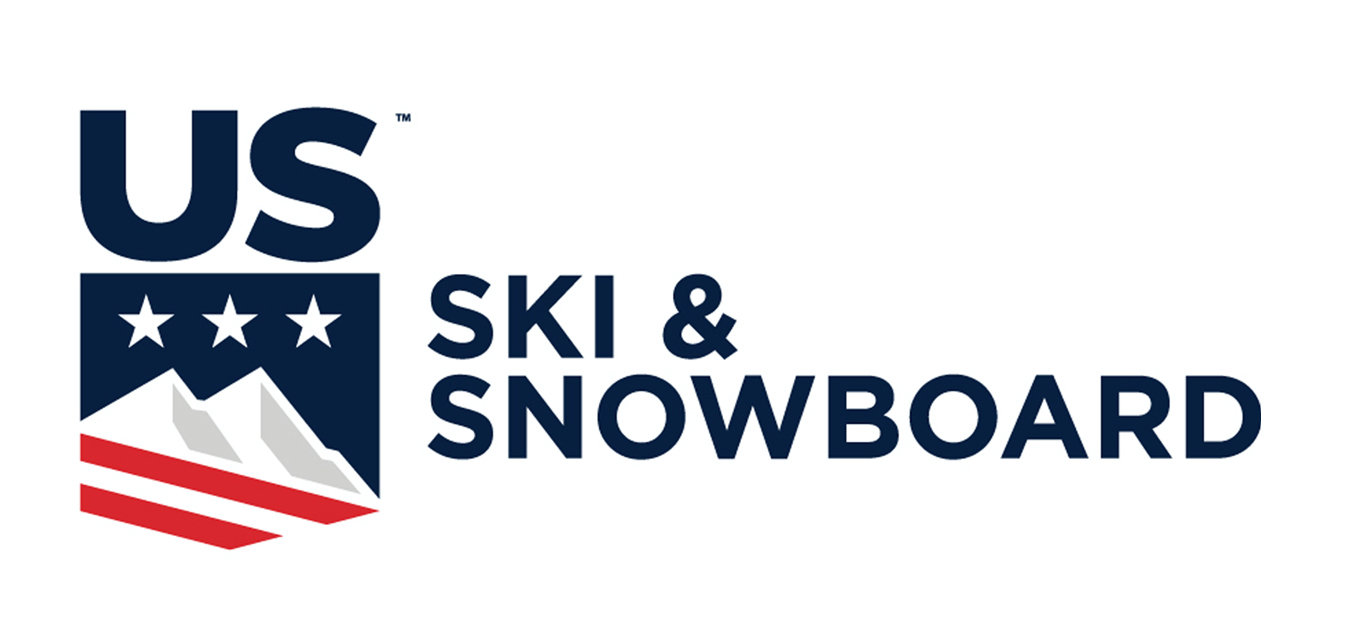 U.S. Ski & Snowboard, the National Governing Body for skiing and snowboarding in the United States, has announced the addition of the U.S. Para Alpine Ski Team and U.S. Para Snowboard Team onto its roster, marking a step forward in promoting inclusivity and equal opportunities within winter sports.
The teams will be led by newly appointed Para Sport Director Erik Leirfallom, who comes to U.S. Ski & Snowboard from Park City's National Ability Center, where he has been the High Performance Para Alpine Race Coach since 2016.
"The integration of our internally managed Para alpine and snowboard teams within U.S. Ski & Snowboard is a monumental step for inclusion, development and growth of the sports," said Julie Dussliere, U.S. Olympic & Paralympic Committee's chief of paralympics and internally managed sports. "We believe the governance transfer will serve as an important model for more National Governing Bodies to follow in the years to come."
The U.S. Para Alpine Ski Team has consistently brought home medals from the Paralympic Games and annual World Championships. In 2018, the United States won six total medals, one gold, three silver, two bronze, and picked up another medal at the Beijing Paralympic Games.
"These individuals have consistently showcased their extraordinary talent on the international stage, earning admiration and respect within the snow sports community and I am thrilled to welcome them onto our team here at U.S. Ski & Snowboard," said Sophie Goldschmidt, president and chief executive officer of U.S. Ski & Snowboard. "With these athletes on the team, we will continue to see more success on the world stage."
The U.S. Para Snowboard Team has also achieved great success. At the 2018 Paralympic Winter Games in Pyeongchang, South Korea, Team USA won 13 medals, including five gold, five silver and three bronze. In 2022, the U.S. grabbed four medals, one gold, two silver and one bronze, with Brenna Huckaby tying the record for the most career Paralympic snowboard golds.
"The integration of the U.S. Para Alpine Ski Team and U.S. Para Snowboard Team into the U.S. Ski & Snowboard organization's roster signifies a significant milestone in advancing inclusivity within winter sports," said Anouk Patty, U.S. Ski & Snowboard chief of sport. "By combining the management and resources for both the able-bodied and Para teams, we aim to enhance training programs, talent identification and grassroots development initiatives for all athletes."