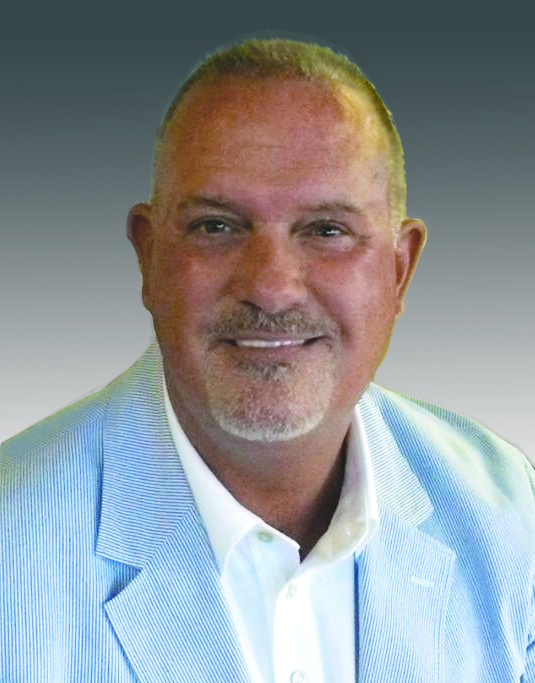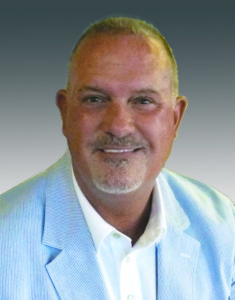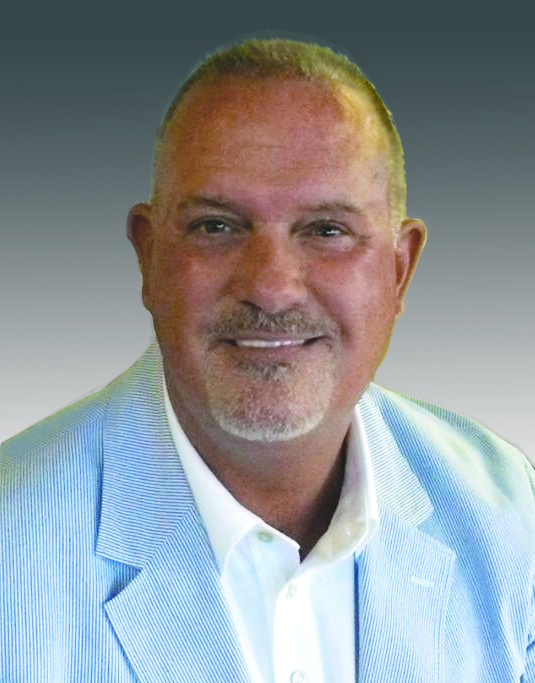 DJ Mackovets has been appointed CEO of the World Games 2021, which will be held in Birmingham, Alabama.
Mackovets has nearly 40 years of experience in project management. He has held a leadership role in a number of international and national sporting events including the 1996 Olympic Summer Games, the U.S. Olympic Festival, the Goodwill Games, the World Football Challenge, the World Police and Fire Games, Major League Baseball All-Star Week, U.S. Figure Skating Championships and the Super Bowl.
"We believe DJ Mackovets is more than qualified for this position," said Jonathan Porter, chair of the World Games Birmingham 2021. "His talents and expertise have been displayed on the world stage and we are very pleased to bring him on board."
The World Games feature more than 3,500 athletes from more than 100 countries competing in more than 30 sports. The 2017 World Games will be held in Wroclaw, Poland, July 20–30. During the closing ceremony, the International World Games Association flag will be handed over to the representatives of Birmingham.
"The World Games 2021 will certainly be a showcase opportunity for Birmingham, and I am very excited to be a part of the planning and delivery team for this event," Mackovets said.