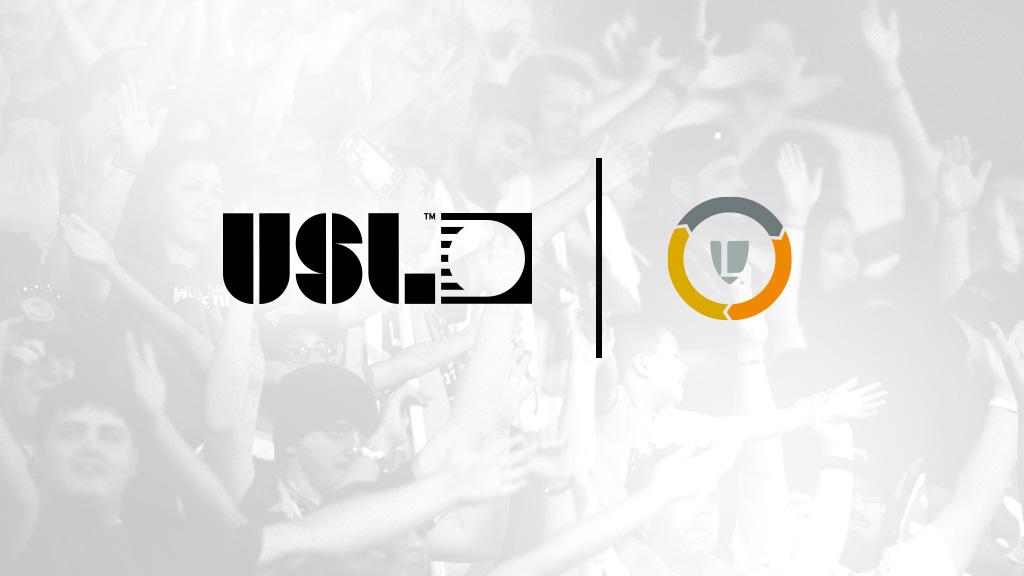 The United Soccer League and Legends have announced a multi-faceted, 10-year partnership that will accelerate the USL's growth and drive future business.
The USL has more than 200 professional and pre-professional clubs across the United States and is in rapid expansion mode, looking to add more than 25 professional clubs over the next five years highlighted by the launch of the USL Super League, a new professional women's soccer league that will kick off in August 2023.
"The USL is perfectly positioned to shape the future of soccer in America at all levels, for both men and women, and this long-term partnership with Legends will help us take advantage of the tremendous opportunity ahead of us," said USL Chief Executive Officer Alec Papadakis. "We are aligning more closely with the global game than any other American soccer property and as we enter a critical, new growth phase for our commercial business, Legends' unmatched expertise in both global football and the domestic sports landscape will help us achieve our key business objectives, while continuing to honor the passion of our fans, the dedication of our players, and the commitment of our owners."
Legends will bolster national sponsorship sales, plus provide fan insights and business solutions for the USL's suite of men's and women's soccer properties including the USL Championship, USL Super League, and USL League One. Legends also will help the USL with local presence and business growth through stadium planning, development and operations, ticketing strategy, stadium naming rights and more. Legends' experience in world soccer includes clubs such as A.C. Milan, Barcelona, Liverpool, Manchester City, Manchester United, Real Madrid and U.S. Soccer.
"The USL is poised for exponential business growth and has a forward-thinking leadership team that sees the incredible potential for men's and women's soccer in the United States," said Mike Tomon, Legends co-president and chief operating officer. "Legends is proud to partner with the USL long-term to leverage our holistic expertise working with leagues, rights holders and stadiums around the globe utilizing data-driven solutions to maximize revenue. With the launch of the USL Super League, aggressive expansion plans across all USL properties, a deep commitment to stadium development, and the 2026 FIFA World Cup in North America, interest and excitement around soccer will only continue to grow."