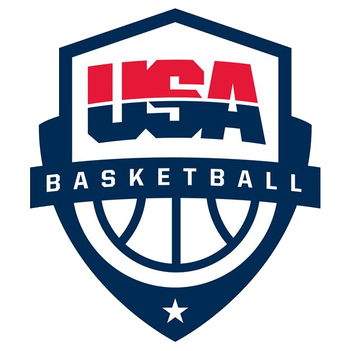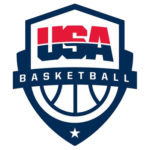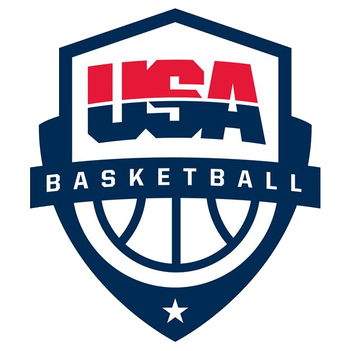 After twice flirting with a move to Arizona, USA Basketball has announced its national headquarters will remain in Colorado Springs, Colorado, and will relocate to a new location in the city's downtown. After receiving a donation from the John and Margot Lane Foundation, USA Basketball will move its headquarters to the same building that serves as the headquarters of the U.S. Olympic Committee, taking over the first floor of the six-story building.
"USA Basketball is delighted to solidify a long-term commitment to stay in Colorado Springs, where USA Basketball has been headquartered since 1979," said retired Gen. Martin Dempsey, USA Basketball chairman. "We look forward to continuing to be a valuable contributor to the city of Colorado Springs and to the U.S. Olympic movement."
The national governing body is expected to move into its new space by the end of 2017, with construction beginning this summer. USA Basketball's new location will feature about 10,000 square feet of office and meeting space, as well as an additional 16,000 square feet for storage.
In 2008, USA Basketball announced it planned to move to Glendale, Arizona, as part of a development that never won local approval. In 2013, the NGB said it planned to move to Tempe as part of a $350 million development that was to include a hotel and conference center. That development never came to fruition, and plans were called off in 2015.
"USA Basketball's decision to stay in Colorado Springs makes a lot of sense on multiple levels," said Jim Tooley, USA Basketball CEO. "It will offer our organization a new first-class, state-of-the-art office to meet our growth and be located in the heart of downtown Colorado Springs. With Colorado Springs known as Olympic City USA and with it being home to the U.S. Olympic Committee, the Colorado Springs Olympic Training Center, plus 23 national governing bodies of sport and 58 national or international sports organizations, as well as the future home of the U.S. Olympic Museum, this is where USA Basketball needs to be."
USA Basketball initially was located in Jacksonville, Illinois, but relocated to Colorado Springs in 1979. It has been in its current headquarters building since 1993.