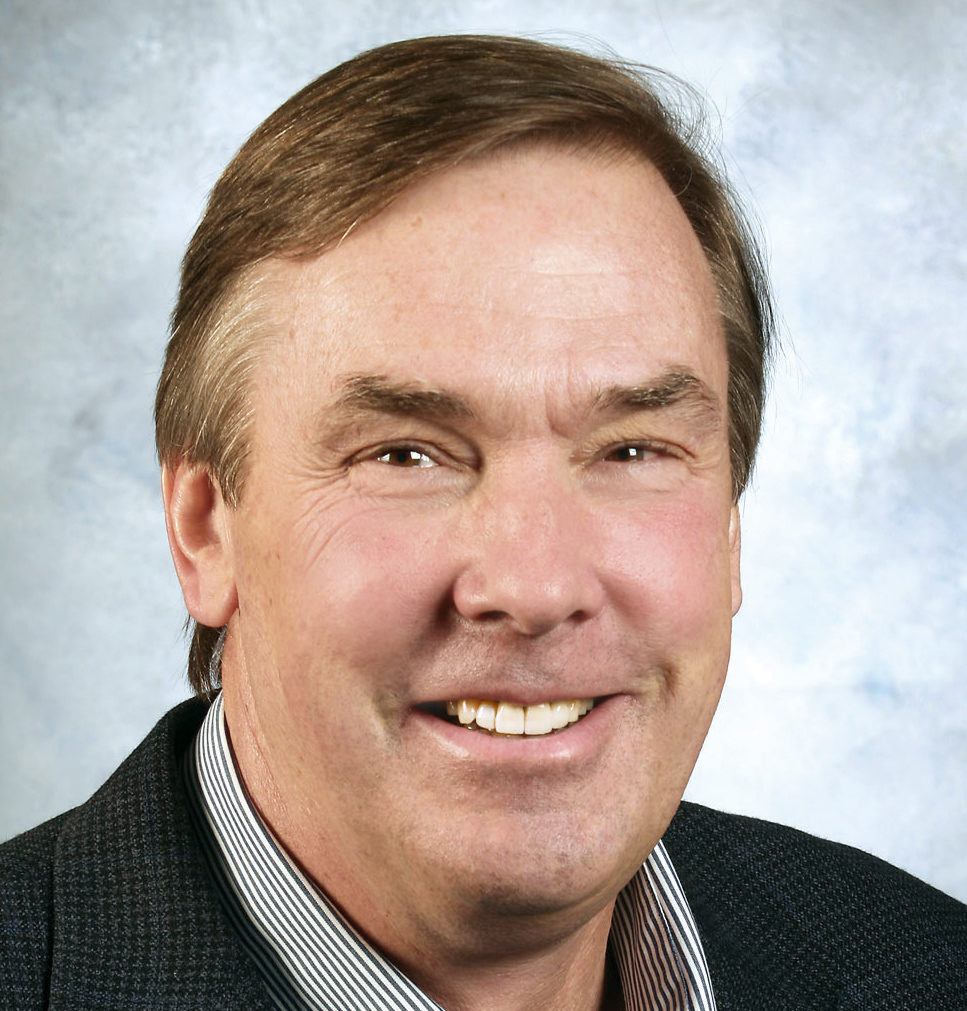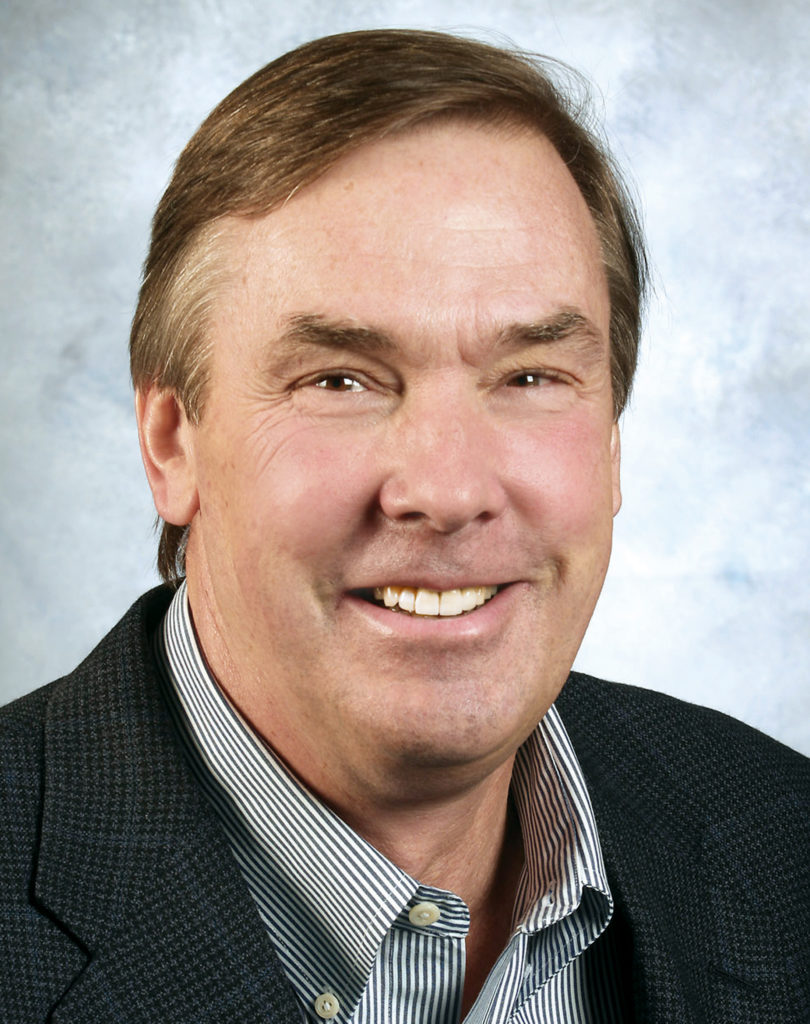 Chuck Wielgus, the longtime executive director of USA Swimming, died April 23 in Colorado Springs after complications from colon cancer, which he had battled since 2006. He was 67.
Wielgus was the longest current-serving chief executive of any national governing body, having led the organization since 1997. He had also served as chief executive officer of the USA Swimming Foundation since 2004.
Mike Unger, USA Swimming's chief operating officer, has been named interim CEO of the organization while a search continues for a replacement for Wielgus, who announced in January he planned to retire this year. In his 24 years at the national governing body, Unger has also served as assistant executive director, national events director, marketing director and national team coordinator.
During Wielgus' tenure, USA Swimming's athletes won 156 Olympic medals and the U.S. team has topped both the gold and overall swimming medal counts at each of the five Games since 2000. The United States has earned an average of 31 medals per Games equating to about 33 percent of Team USA's total medal count. He is also credited with helping the organization's major events, including the Olympic swimming trials, reach new heights.
"This is an extremely sad day, as we lost Chuck Wielgus, one of the finest men I have ever had the pleasure to work alongside," said USA Swimming Board of Directors Chair Jim Sheehan. "He will be missed by all of us in USA Swimming and all his friends and colleagues around the world. Our thoughts and prayers go out to his wife, Nancy, and his entire family in this difficult time. Chuck was one of the finest CEOs in all of sport and his leadership of USA Swimming has made it the premier national governing body in the Olympic movement. Chuck's selflessness, compassion and intelligence have been hallmarks of his work with the staff, board of directors, athletes, coaches and volunteers of USA Swimming."
SportsTravel Publisher Timothy Schneider said Wielgus was an inspiration for the magazine as well as the Olympic movement. "From his first day as executive director of USA Swimming, Chuck was a friend and supporter of SportsTravel magazine and the TEAMS Conference," Schneider said. "He was a visionary among sports-organization CEOs and his advice and counsel through the years were invaluable to me and our organization. We will all miss Chuck and extend our deepest condolences to his family."
Wielgus led USA Swimming to years of substantial growth. Before he took over the helm, the NGB had fewer than 200,000 members. Since then, membership has doubled to more than 400,000. Revenue has also increased by 600 percent, including an expansion of corporate partners. Wielgus was also not without controversy, drawing criticism for his initial handling of allegations of sexual misconduct among coaches in the organization. He later apologized for the organization's response to the issue and to victims of sexual abuse. The controversy helped spark the USOC to launch the SafeSport initiative that has been enacted for all NGBs.
Wielgus also played a key role in the growth of the NGB's events, securing television contracts for events including the Pro Swim Series, National Championships, World Championships, U.S. Olympic Team Trials, Pan Pacific Championships and the Duel in the Pool. He also helped turn the Olympic swimming trials into a showcase indoor event, staging pools inside an arena and attracting thousands of spectators. The 2016 Olympic Trials in Omaha, Nebraska, sold out with more than 200,000 tickets for 15 sessions at the CenturyLink Center.
"Chuck Wielgus was an impactful and respected leader in the U.S. Olympic movement," said USOC CEO Scott Blackmun. "During his tenure at USA Swimming, American swimmers enjoyed more success and more support than ever before. He had a passion for his work and cared deeply about sport. Chuck fought a long and hard battle with amazing grace and optimism, and will be missed."
Before joining USA Swimming, Wielgus was the executive director of the Senior PGA Tour Tournament Directors Association. From 1989–1996 he was the executive director of United States Canoe and Kayak, the national governing body for that Olympic sport. In addition, Wielgus was the executive director of the Hilton Head Island Recreation Association and served as a coach and recreation director in Woodstock, Vermont, where he coached basketball, lacrosse and swimming and served two terms as the president of the Vermont Recreation and Parks Association.