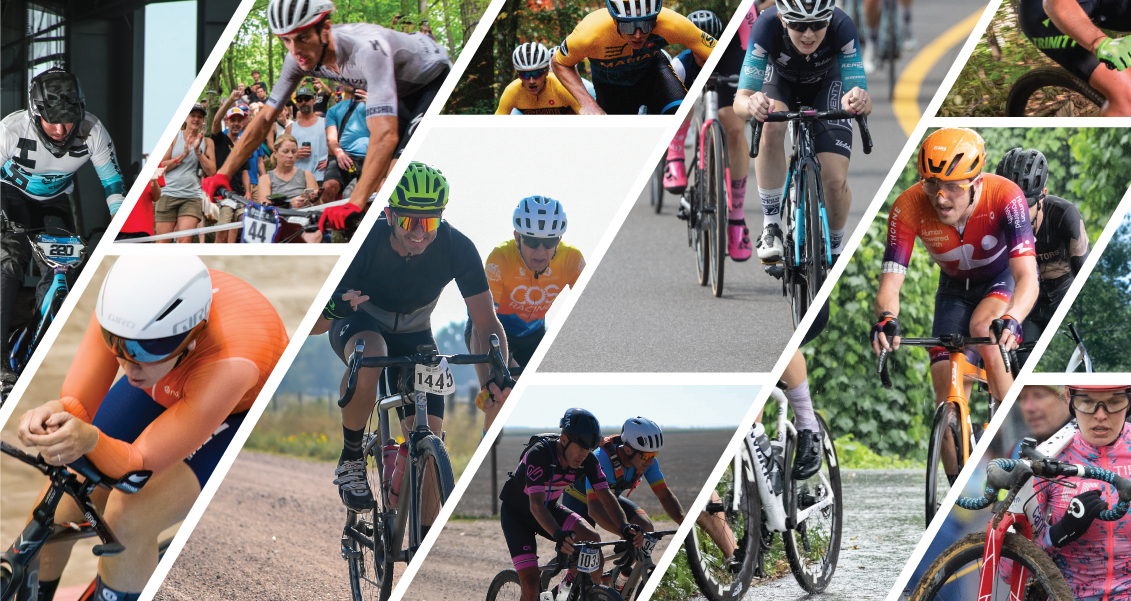 USA Cycling has released its 2024 schedule, featuring 18 National Championships across road, mountain, track, cyclocross, gravel, BMX and esports.
One major change this season is the elimination of the Category 1 Men's Road Race, Criterium and Time Trial. Category 1 racers will still be eligible to compete in Pro Road as part of a Domestic Elite Team or through a petition process for Category 1 riders. The Pro Road National Championships will now host the Junior 17-18 and Under-23 events, in addition to the Elite categories.
"The 2024 National Championships will be a testament to the passion and dedication of our members," said Brendan Quirk, USA Cycling president and chief executive officer. "To some, it's an act of courage and ambition to merely participate. To others, Nationals are a critical step towards Olympic and World Championship dreams. Nationals are where lifelong memories are made and we're excited to showcase our most important events in such phenomenal communities."
Before the road racing starts, esports platform Zwift will host the Esports Cycling championship event January 6–7. The Collegiate BMX event is scheduled for March 1–3 in Springfield, Missouri, before the Elite BMX takes place March 17 in Rock Hill, South Carolina. The Collegiate Road championship takes place May 3–5 in Albuquerque, New Mexico, while the Pro Road race in Charleston, West Virginia, is May 14–19. June's lone event is the Marathon Mountain Bike in Auburn, Alabama, on June 15.
July is the busiest month on the 2024 calendar with four events. The Elite & Para-Cycling Track will take place July 10–14 in Carson, California, before the Cross-Country Mountain Bike event in Macungie, Pennsylvania, from July 17–21. The Masters and Junior Road championship is July 22–28 in Augusta, Georgia, and the Gravity Mountain Bike race spans from July 31 through August 4 in Henderson County, North Carolina.
Action returns to Rock Hill on August 6–11 for the Masters Track championships, before the Junior Track event takes place August 15–17 in Redmond, Washington. The Gravel championships take place September 8 in Gering, Nebraska, before the Gran Fondo heads to Frederick, Maryland on September 15. The next week, the Collegiate Track championship is hosted by Breinigsville, Pennsylvania, from September 18–22.
Henderson County, North Carolina, hosts a second event when the Collegiate Mountain Bike championship takes place October 10–13. The Madison Track event will be held November 15–16 in Detroit while the final event of the 2024 season, Cyclocross, is December 9–15 in Louisville, Kentucky.