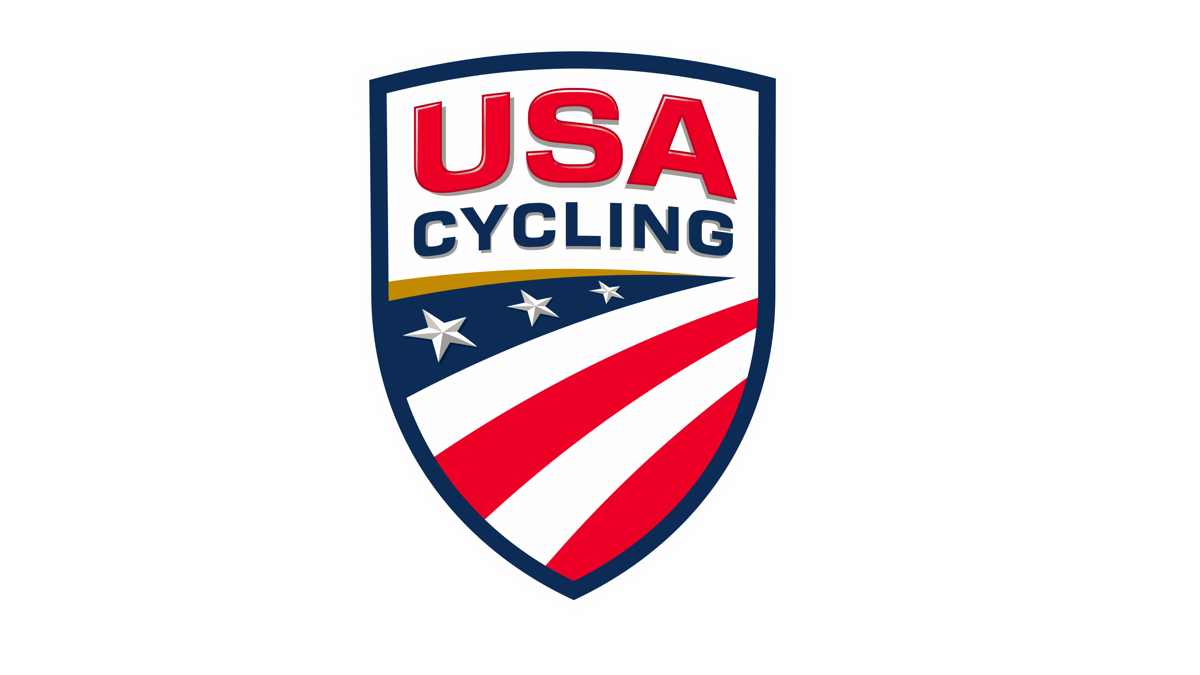 Margell Abel has been named the collegiate director for USA Cycling and will be charged with elevating the collegiate experience as a former national champion herself.
Abel currently coaches the Boulder Junior Cycling program and has previously been coach of the women's cycling program at the University of Colorado. She won the 1996 Collegiate Cyclocross National Championships at Colorado and has worked as a physical therapist for over 20 years specializing in wound care for the last eight years.
"I am honored to be a part of the USA Cycling team and to help grow a program that has made such a positive impact on my life," Abel said. "I'm excited for all the growth opportunities in collegiate cycling, and how we can continue to create a pathway and grow the sport of cycling."
Abel and her family will relocate to the new home of collegiate cycling in Bentonville, Arkansas. In December, USA Cycling announced Bentonville as the official "Home of the U.S. National Mountain Bike Team," and will utilize Bentonville and Northwest Arkansas' network of trails and gravel for endurance fitness camps, as well as skills-development camps. In addition to National Team camps, USA Cycling will also host mountain bike and road Junior Talent Identification and Skills Camps in Bentonville.