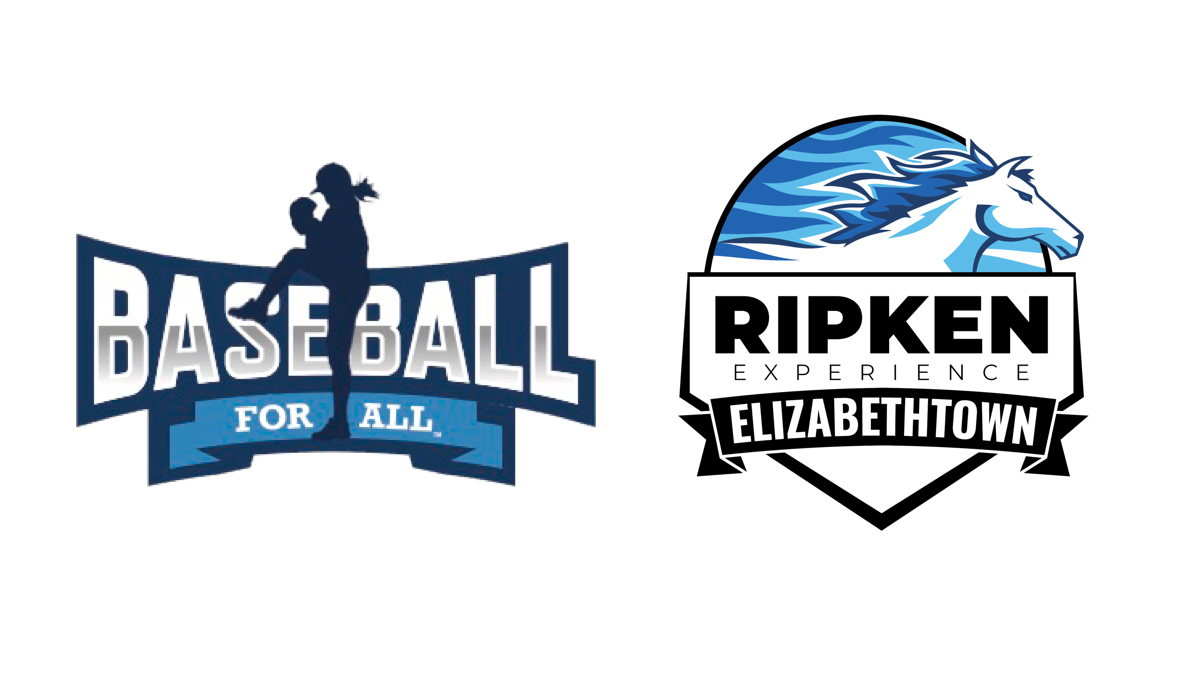 Baseball For All, a national organization that builds gender equity in baseball, will host the 2023 Baseball For All Nationals at The Ripken Experience Elizabethtown in Kentucky from July 12–16, 2023.
The eighth annual tournament is the largest girls' baseball tournament in the United States. Ripken Baseball added The Ripken Experience Elizabethtown as its fourth complex through a partnership with Elizabethtown Sports Park.
"Ripken Baseball has been an incredible supporter of Baseball For All, and we're thrilled to bring our national tournament to their world-class complex in Elizabethtown," said Justine Siegal, founder of Baseball For All. "Our goal is to bring girls together and provide them with the inspiration, community, and access to keep playing our national pastime. Having Baseball For All Nationals at a Ripken Baseball complex will allow teams to showcase their skills in a big league environment while meeting girls who love baseball from around the world."
Since 2015, Baseball For All has welcomed girls from the United States, Canada, Australia, France, Mexico and South Korea to compete in its tournament. Ripken Baseball last hosted the Baseball For All Nationals in 2021 when the tournament took place at The Ripken Experience Aberdeen in Maryland.
"We're thrilled to welcome the largest girls' baseball tournament in the country to Kentucky during our first summer at The Ripken Experience Elizabethtown," said Amanda Shank, vice president at Ripken Baseball. "At Ripken Baseball, we share the mission of Baseball For All to grow the game, regardless of gender. We can't wait to give these young athletes a big league experience they'll always remember."
Baseball For All is welcoming girls' baseball players and teams to compete in six divisions in 2023, starting with 10U teams and going up to 18U teams.
Siegal was the first woman to coach professional men's baseball (Brockton Rox, 2009) and the first female to coach a Major League Baseball organization (Oakland A's, 2015, Instructional League).