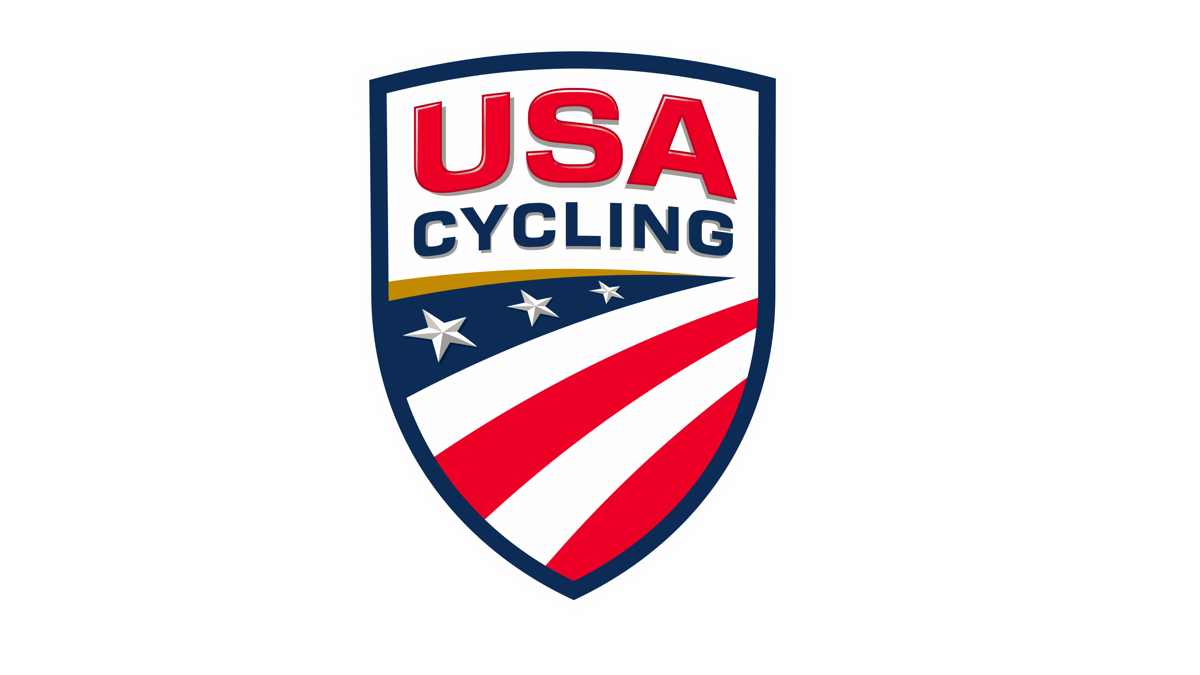 USA Cycling has made a move to increase youth participation in mountain biking, reaching a deal with the National Interscholastic Cycling Association to increase accessibility to cycling across the country.
NICA is a nonprofit that develops interscholastic mountain biking programs for students. The agreement is expected to promote youth riding, advance cycling opportunities at the interscholastic level and build stronger and more passionate communities through cycling.
"We are pleased to welcome USA Cycling as a sponsor and look forward to the opportunities this creates for our student-athletes through our shared passion for youth cycling and character development," said NICA President Steve Matous.
The deal will provide free USA Cycling junior memberships and discounted family memberships for league student-athletes to reduce barriers and encourage participation at more local events. USAC will also recognize NICA league events in its ranking system to allow riders to compete in more events. A financial sponsorship will also create support for the NICA organization.
"It's vital that USA Cycling and NICA work together, to champion a more inclusive and accessible path into cycling – especially for youth," said Rob DeMartini, chief executive officer of USA Cycling. "Together we can champion youth riding and racing and the next generation of cyclists. The work has just begun and we are excited to be working alongside the leaders of interscholastic cycling in America to get more kids on bikes."