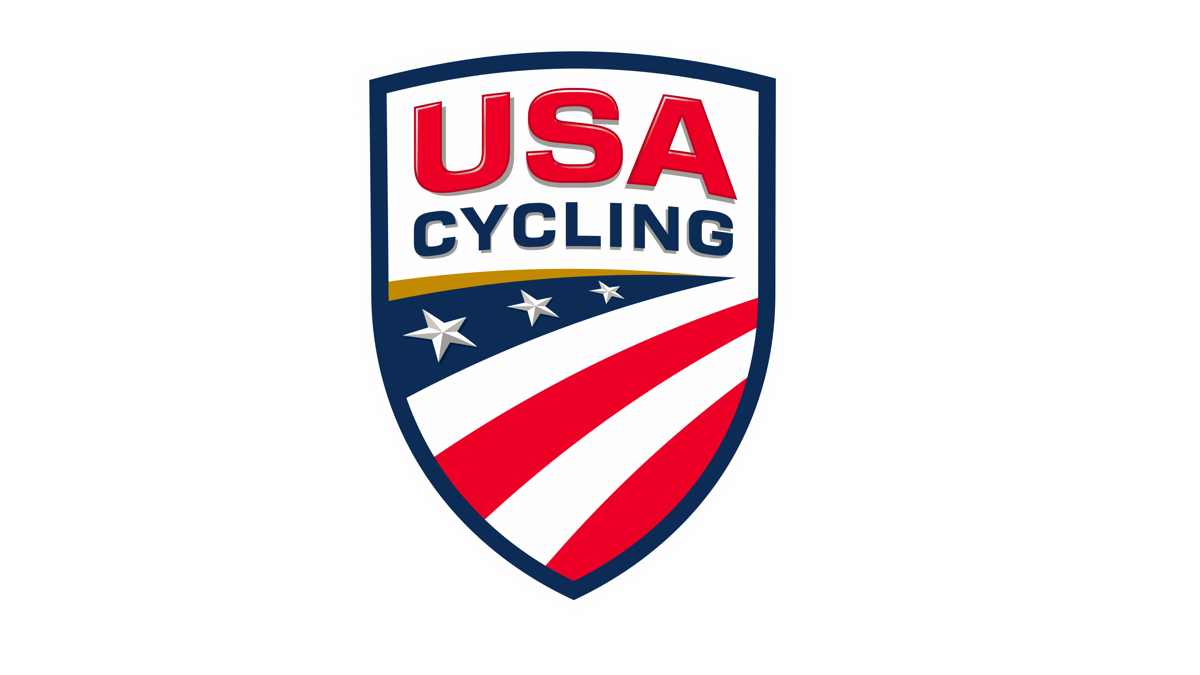 USA Cycling will reformat its Cycling Inclusion Conference, originally scheduled to start September 10, based on the recent uptick in COVID-19 cases
USA Cycling will launch the conversation virtually on September 10, from 10 a.m. to noon MDT as planned and use that time to start a series of monthly conversations centered on the topics outlined in the conference agenda. These conversations will continue virtually until everyone can be together in person.
"We discussed internally and believe conducting the Inclusion Conference in person next week would potentially prevent people from being able to be included in the critical conversation," said USA Cycling President and Chief Executive Officer Rob DeMartini. "We don't want to unnecessarily put our valued guests in a difficult situation, especially as we move towards creating improved inclusivity in the sport."
The agenda and panels, set with guidance and support of USA Cycling's DEI Task Force and members of key underrepresented communities, will serve as a framework for the conversations. The series will still primarily focus on four key underrepresented communities in cycling — BIPOC, LGBTQIA+, women, and disabled athletes — with the potential for the conversation to expand in the future. The target audience for the series remains industry representatives to establish strategic collaborations designed to increase inclusion in the sport moving forward.
Refunds will be issued to those individuals who have registered to attend the conference in person. A link to participate in Friday's launch will be sent to everyone who registered for either in person or virtual attendance.