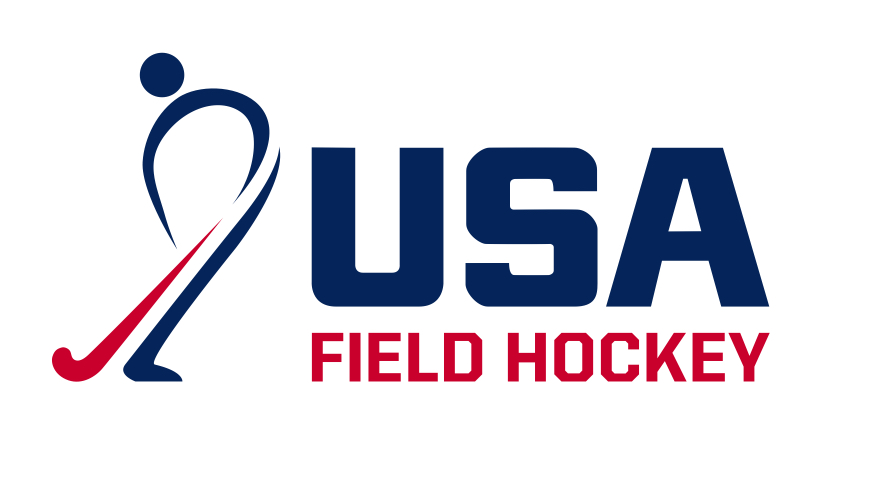 USA Field Hockey will move its home training base away from Pennsylvania to a location to be determined as part of an amended partnership with Spooky Nook Sports.
The complex in Manheim, Pennsylvania, had been the home for the U.S. women's national team and other USA Field Hockey events since 2013. USA Field Hockey's official headquarters will remain based in Colorado Springs, Colorado.
"We are very grateful to the Nook for all of their support over the years," USA Field Hockey CEO Simon Hoskins said. "Back in 2013, we began a revolutionary new partnership with the Nook that provided great support to USA Field Hockey and our national team. We are very appreciative for all the Nook has done, and we are happy that our relationship will continue in the future through the Nook's hosting of select USA Field Hockey events."
Under the amended partnership, USA Field Hockey will still hold some future events at the Pennsylvania facility, which has 50 acres of outdoor facilities plus an indoor facility of 700,000 square feet.
"As the needs of the USA Field Hockey national team have grown over the years, USA Field Hockey's needs have changed and we have jointly decided that the Nook may not be able to accommodate all of those needs moving forward," said Spooky Nook Sports Founder Sam Beiler. "Since 2013, Spooky Nook has been proud to be the home of hockey and we have enjoyed hosting the USA Field Hockey national teams. While the relocation of the national teams' training base is in the best interests of both parties, we look forward to continuing to host select USA Field Hockey events. We wish the national teams the best of luck and look forward to celebrating their successes in the future."