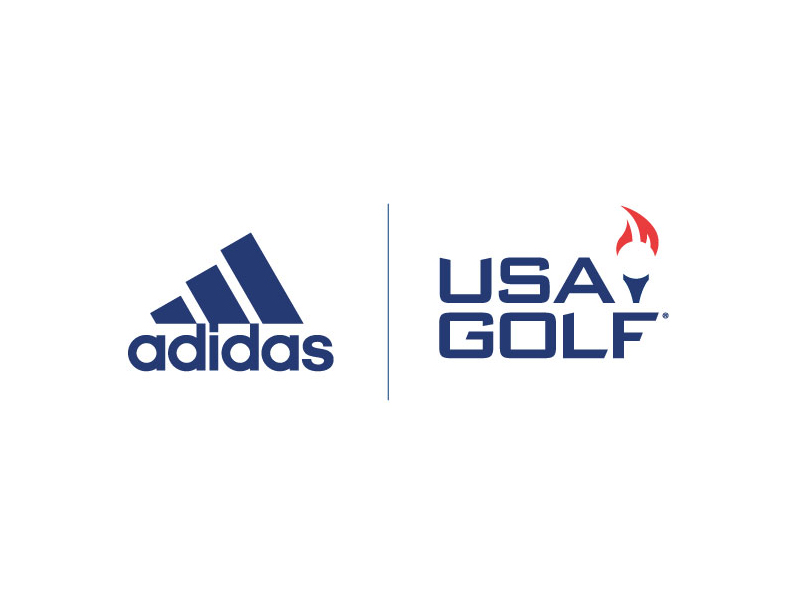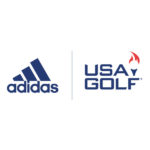 Adidas has announced that it will serve as the official uniform provider of USA Golf for the 2020 Olympic Games in Tokyo. Adidas was the official uniform provider for the national governing body at the 2016 Olympic Games in Rio de Janeiro.
"It was a clear choice to continue our relationship with Adidas following the success we saw for USA Golf in Rio," said Andy Levinson, executive director of USA Golf. "We anticipate another successful year for all of our players that qualify for Tokyo and know they will be in the best apparel to help them succeed on the course."
In addition to Tokyo 2020, Adidas will also outfit the men's and women's teams for the 2018 Youth Olympic Games in Buenos Aires, Argentina, and the 2019 Pan-Am Games in Lima, Peru. Adidas will release a special USA-inspired collection on June 1.