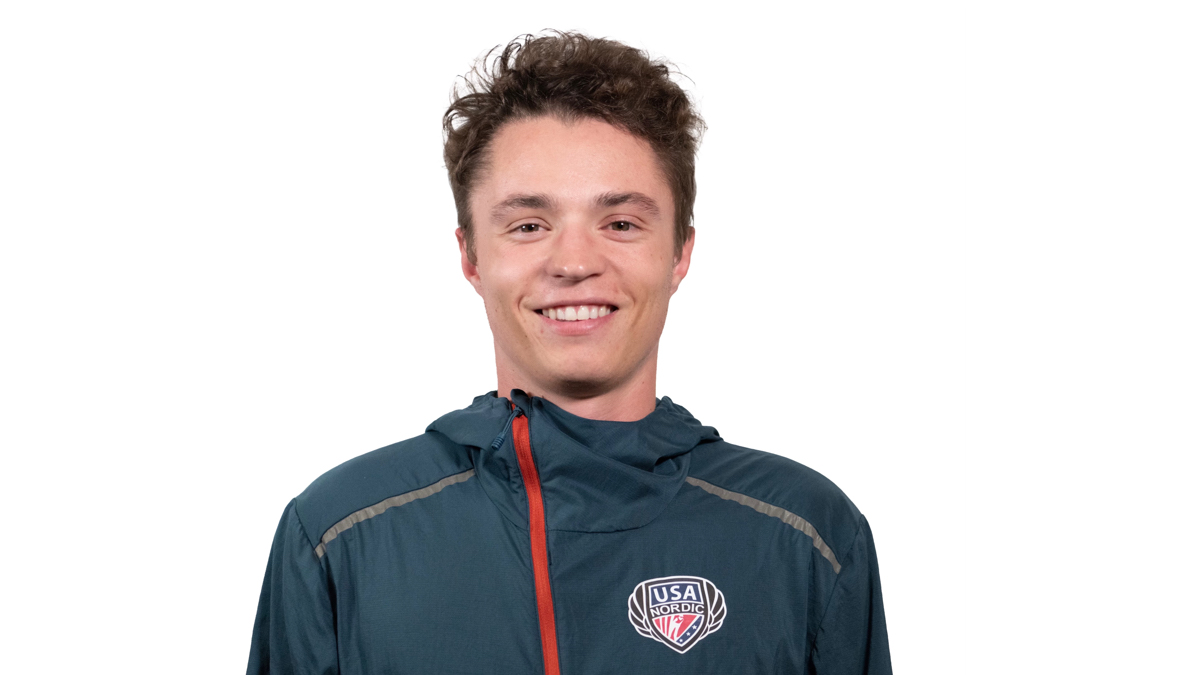 USA Nordic has hired Riley Elliott as communications manager, a newly developed position by the organization.
During his time at the University of Utah, Elliott was an athletics communications intern for Utah athletics during all four years of his undergrad. He also worked at Snowbasin Ski Resort as a communications associate for the 2020-21 season.
"I'm very excited to bring my skills to the table that I learned from my time at the University of Utah and Snowbasin to help positively impact USA Nordic," said Elliott. "I have had a very warm welcome from the athletes, coaches and members of the organization and can't wait to continue to work with them. Not only am I excited for the growth that I am expecting from myself with this new position, but for the growth of USA Nordic as a whole. I have come in at a very exciting time and I cannot wait for what the future holds."
Elliott's role with USA Nordic will include working on press engagement and social media on all of USA Nordic's platforms to provide more exposure both nationally and globally for the organization and its athletes.
"I am excited to have Riley Elliott joining our team and leading our communications for USA Nordic," says Executive Director Bill Demong. "I look forward to going through this Olympic season with Riley at the helm, keeping our stakeholders & community informed as well as helping us promote our partners and increase our fan base."