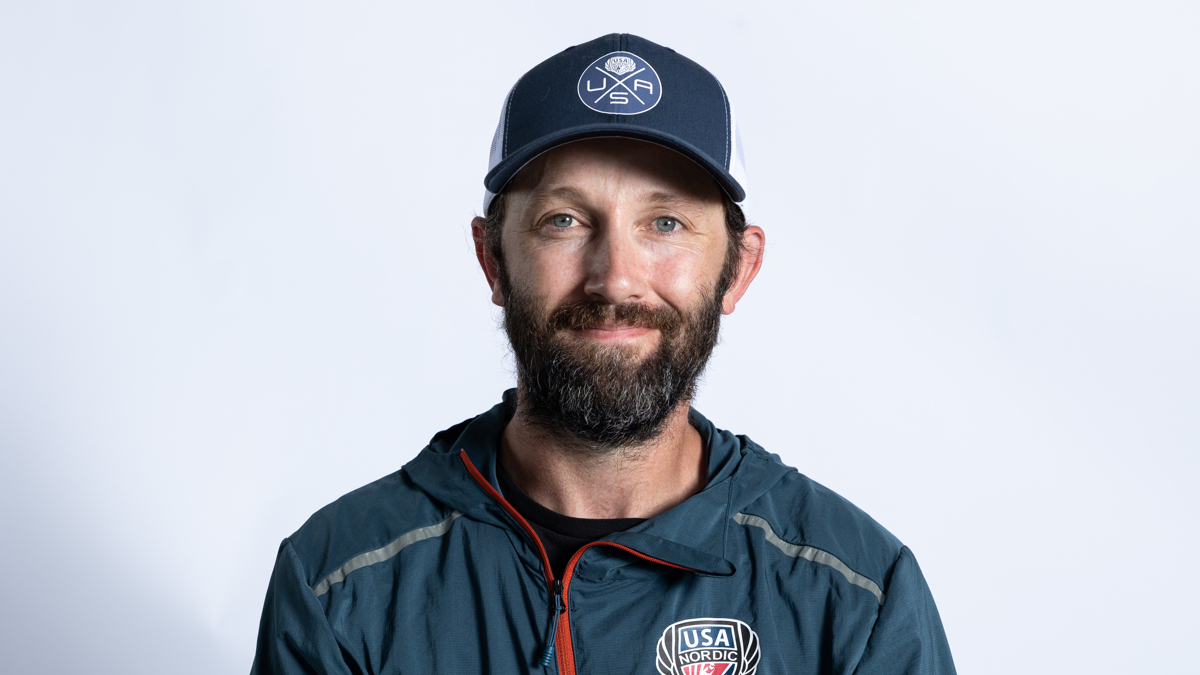 USA Nordic has hired Casey Mills to a newly developed position of partnership marketing director, developing strategic partnerships to help the organization achieve its goals of Olympic glory.
"Casey Mills joining USA Nordic is a huge step forward for our partnership and marketing ability," said USA Nordic Executive Director Bill Demong. "With his experience in professional sports, he has already demonstrated an incredible passion and ability to build relationships with our partners, as well as ensure execution across-the-board on their behalf. This is a huge step for our ability to continue to grow and develop our commercial side of the organization."
Mills graduated from Utah Valley University and for the past five years has worked with Major League Soccer's Real Salt Lake in the partnership marketing space. Mills has also had an extensive career in the snow sports industry over the past 16 years, coaching snowboarding at every level, along with a stint competing as well.
"This is a great opportunity to build the partnership marketing aspect of this organization, because there hasn't been anyone in this position before at USA Nordic," said Mills. "My main goal is to make sure that all of our partners are meeting their goals and that our athletes are meeting their goals because of what our partners are providing. I am hoping that more partners will want to join us in our journey to the Olympics and that our current partners will want to continue with us through this journey as long as possible."