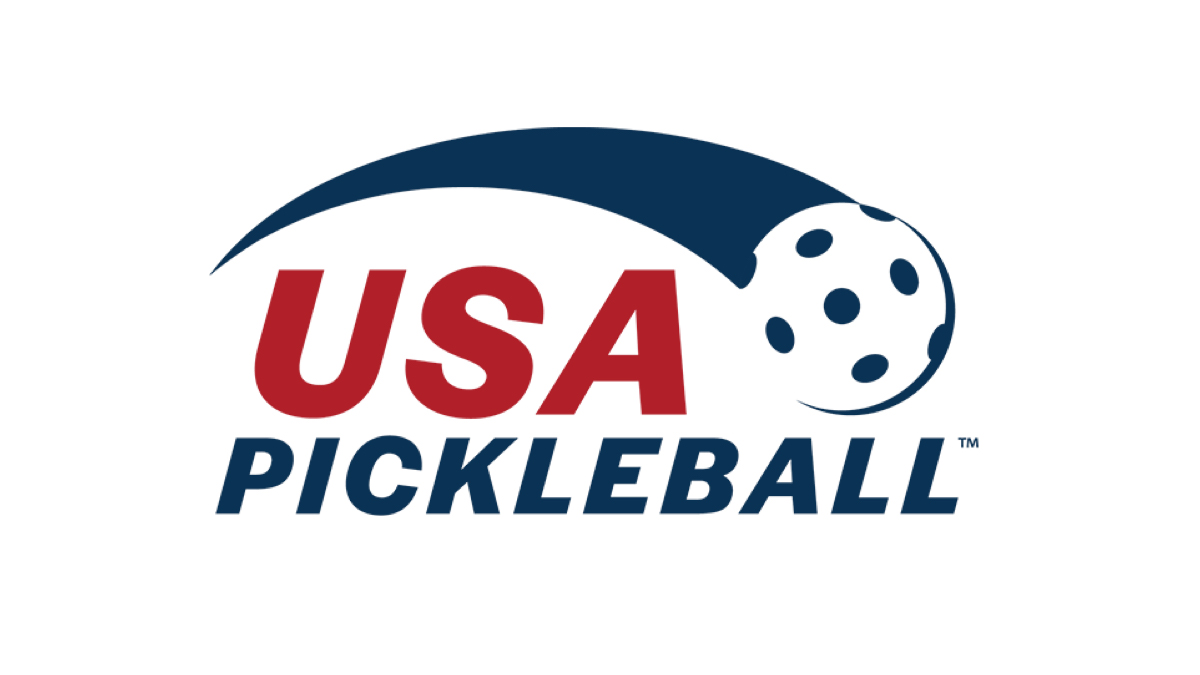 USA Pickleball has named Mike Nealy as its new chief executive officer. Nealy, a longtime sports executive, will begin his position at USA Pickleball in mid-June.
Nealy served for eight years as executive director of the Arizona Sports Foundation, which operates the Vrbo Fiesta Bowl. Nealy, who becomes the second chief executive officer in USA Pickleball's history, replaces current chief executive officer Stu Upson, whose final day with the organization will be May 31 as he will become commissioner of the National Pickleball League.
"On behalf of our Board of Directors and over 74,000 members, I am thrilled to welcome a sports industry executive of Mike's caliber and pedigree to the USA Pickleball team," said USA Pickleball Board Chair Robert Quicksilver. "We have been impressed with Mike's accomplishments and leadership, which have earned him widespread recognition and respect in the NHL and college football. At this pivotal time in our sport, which continues to grow at exponential rates, we are extremely confident that Mike is the right person to guide us, as the National Governing Body of pickleball, to the next level."
After leaving the Fiesta Bowl in March 2022, Nealy has most recently served as a consultant for sports-related businesses. Prior to heading the Arizona Sports Foundation and the Fiesta Bowl, Nealy spent eight years with the National Hockey League's Phoenix Coyotes (now the Arizona Coyotes), serving for four years as president, chief operating officer and alternate governor.
"I am honored to join USA Pickleball at such a period of growth for the sport — pickleball's explosion has been incredible to witness," Nealy said. "The potential of pickleball's future cannot be understated. I am eager to dive into and capitalize on this tremendous opportunity. As a recreational pickleball player who is hooked on the sport like millions of others, I look forward to advancing USA Pickleball's mission and taking the organization to even greater heights."