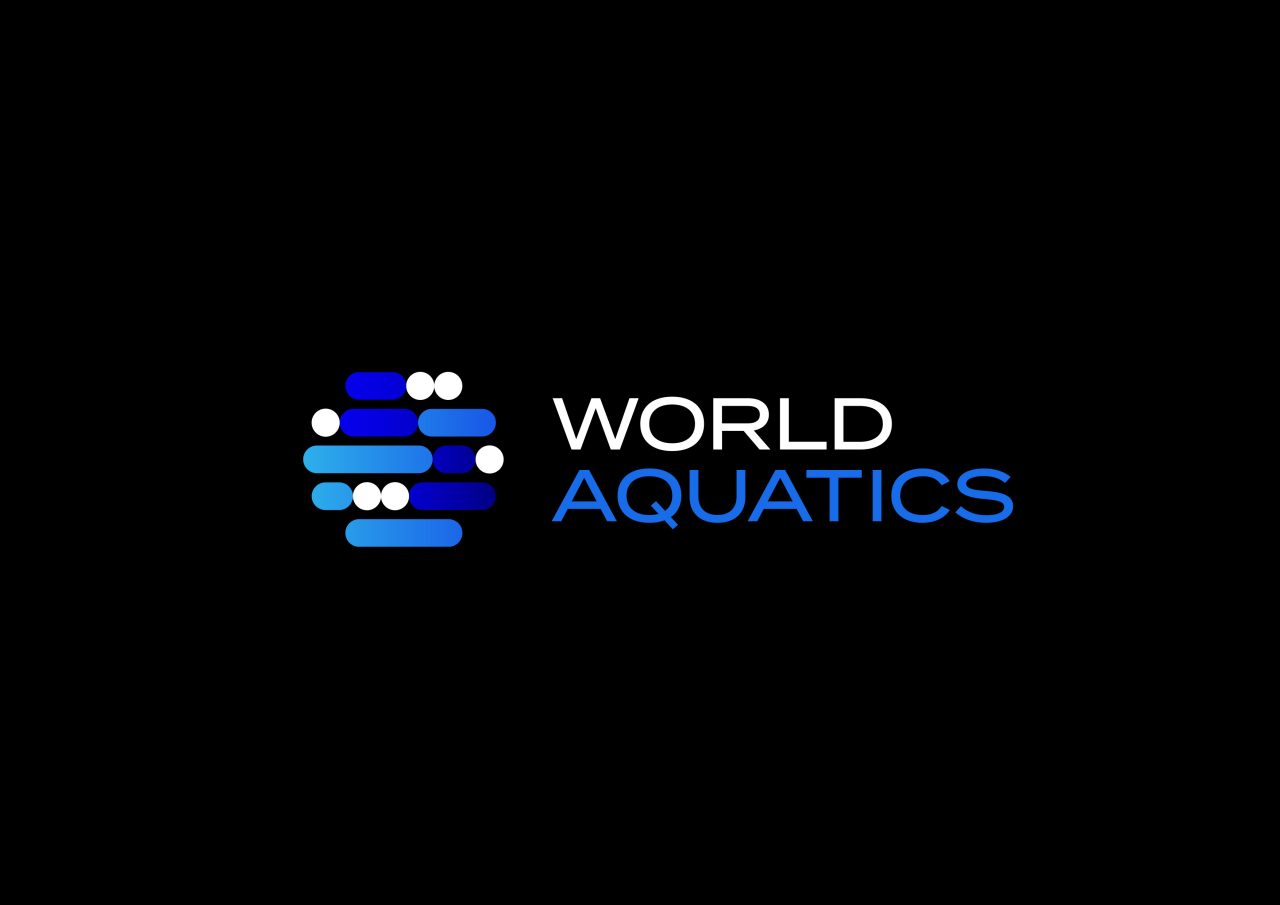 World Aquatics, the governing body of swimming, said Friday it is looking to leave the Olympics' home city in Switzerland and move its headquarters to Hungary.
World Aquatics has signed a working agreement with officials from the government in Budapest of Prime Minister Viktor Orbán. Budapest also hosts offices for the governing bodies of Olympic sports judo and weightlifting.
"Hungary has repeatedly proven itself to be a wonderful host for our sport and for our athletes," World Aquatics president Husain al-Musallam said in a statement, adding the governing body "remains sincerely grateful for this. … I am excited to work with our friends in Budapest to see what further possibilities there may be here for World Aquatics."
In 2018 the world swim body, then known as FINA, celebrated its 110th anniversary by inaugurating a new headquarters in Lausanne. The swim organization was founded in 1908 in London and moved to Lausanne in 1986.
Budapest staged the aquatics world championships in 2017 and 2022 and it is set to host again in 2027. World Aquatics said Friday that it operates "several development centers around the world" — including in Russia, Senegal and Thailand — and Budapest "features dedicated aquatics training and competition facilities."