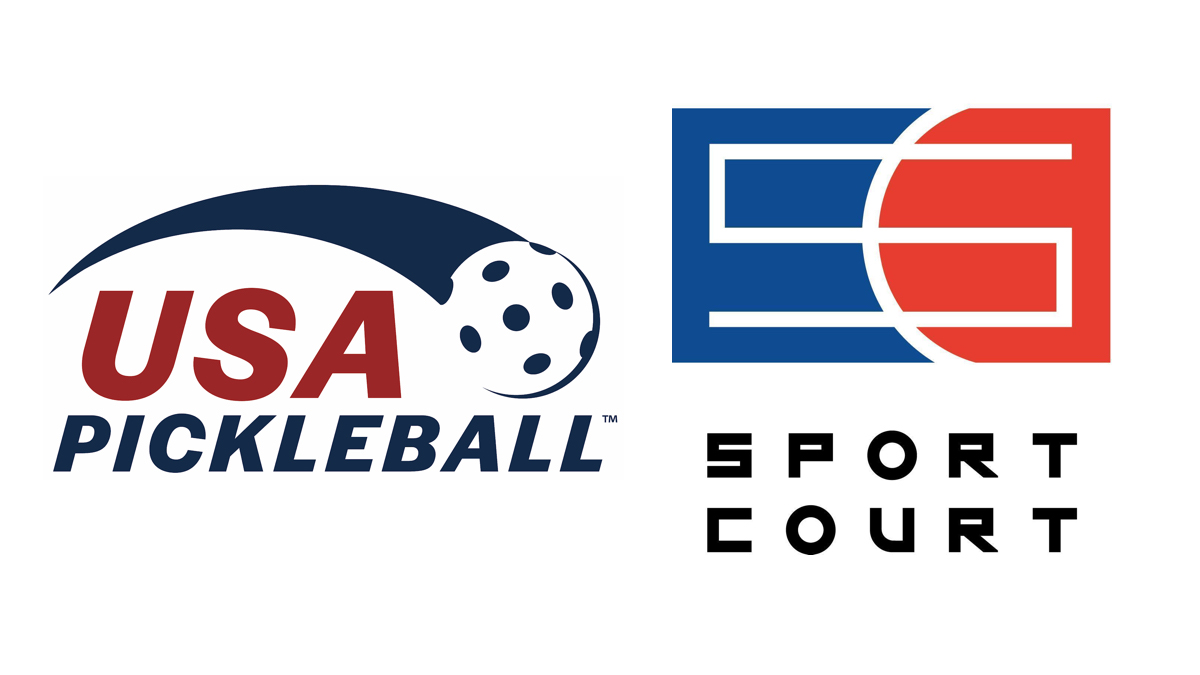 USA Pickleball has announced a three-year partnership with sports surface company Sport Court.
The agreement, which went into effect January 1, designates Sport Court as the Official Modular Tile Surface Partner of USA Pickleball.
"With the demand for pickleball facilities higher than ever, we are thrilled to partner with a sports industry leader like Sport Court to help meet the ever-growing need," said Stu Upson, USA Pickleball chief executive officer. "This partnership will be critical in helping local communities, entrepreneurs and individuals build courts of the highest quality. We are excited for Sport Court's commitment to deliver safe, custom-designed pickleball courts to further expand our sport across the country."
Sport Court has provided courts for 45 years and it supports the world's largest network of CourtBuilders. Every court is custom-designed and installed by a local CourtBuilder.
"As a leader in sport surfaces, we are thrilled to partner with the authority on pickleball," said Ryan Day, managing director of Sport Court. "This partnership will allow us to bring the sport of pickleball to more families and communities around the country."
Through the partnership, USA Pickleball members are eligible for a $500 discount on any Sport Court full-size pickleball playing surface with a minimum size of 30 feet by 50 feet. Sport Court's partners include the NCAA, Professional Pickleball Association and USA Volleyball.