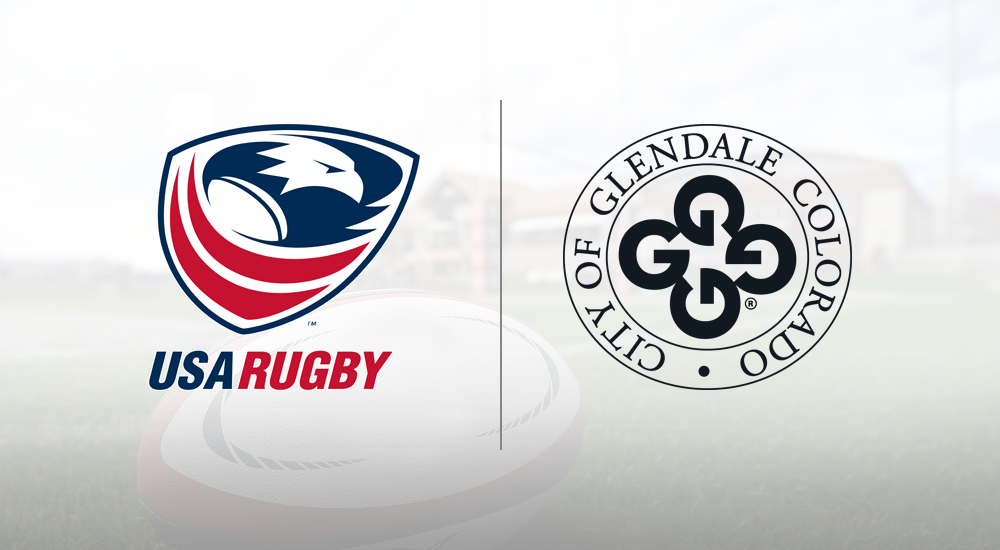 USA Rugby has announced a new partnership with the city of Glendale, Colorado, that will see the national governing body relocate its headquarters from Lafayette, Colorado, to the city just south of Denver. As part of the arrangement, the NGB will use Glendale's Infinity Park—one of the few rugby-specific venues in the country—as its national training center for the men's and women's teams in traditional 15-a-side rugby. As part of the deal, the venue will also host select Team USA test matches each year.
"The city of Glendale and Infinity Park have been great partners with USA Rugby and we hope to strengthen the relationship moving forward," said USA Rugby CEO Ross Young. "The ongoing reform of the organization requires USA Rugby to redevelop a sustainable operating model where we are grateful the city is open in support."
Under the deal, the men's and women's National Team XVs will have year-round use of the Infinity Park facilities, which will be available for team meetings, training camps and individual athlete access. The Elite Athlete Training Center in Chula Vista, California, will continue to be headquarters for the men's and women's Eagles Sevens teams, which is the Olympic version of the sport.
"This partnership with USA Rugby further confirms Glendale's commitment to the sport of rugby, and specifically, to the development of U.S. players," said Glendale Mayor Mike Dunafon. "We created RugbyTown USA to be the center of excellence for rugby, and we are excited to partner with USA Rugby in realizing that vision."
Infinity Park is part of an eight-block area that includes the 4,000-seat stadium, a 21,000-square foot event center, a 35,000-square foot recreation center; and an 8-acre park with a certified turf pitch. The venue was home to Major League Rugby's Colorado Raptors until the team withdrew from the league in May.
The announcement is the latest as USA Rugby seeks to emerge from a recent bankruptcy filing. World Rugby, the international federation, is helping the NGB to recover. The governing body has most recently been located in Lafayette, just east of Boulder.