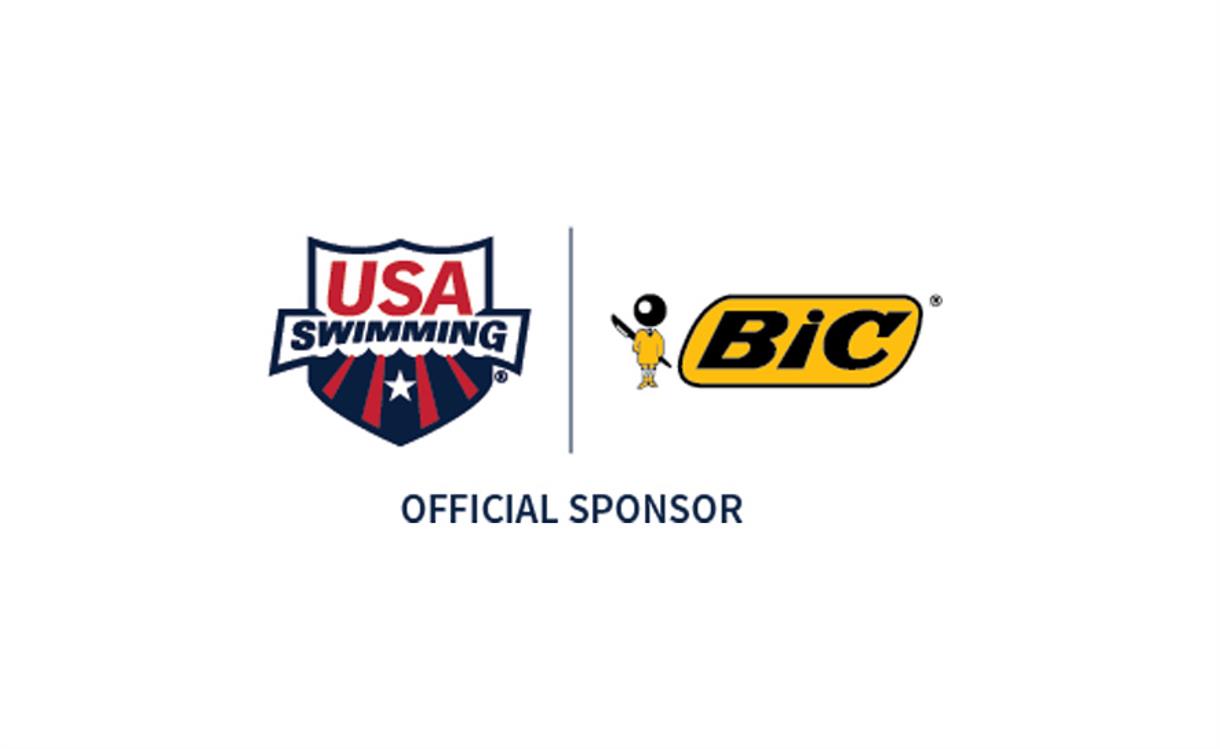 USA Swimming and Bic have announced a partnership that will make the stationery, lighter and shaver company the official razor of USA Swimming through 2021.
"We are thrilled to enter a new partnership with Bic as the official razor of USA Swimming," said Shana Ferguson, chief commercial officer of USA Swimming. "In a sport where fractions of a second count, swimmers know the importance of the shave, so this is a fun connection between our sport and the American consumer."
As part of the agreement, Bic will hold activation rights at major USA Swimming events through 2021, including the Toyota U.S. Open, TYR Pro Swim Series events, Speedo Summer Championships and Speedo Winter Junior National Championships: East and West. The partnership also grants the company the rights to official marks and branding for use in marketing materials and vice-versa.
In addition, Bic announced that it has signed individual partnerships with Olympic gold medalists Katie Ledecky and Simone Manuel. As part of that agreement, Ledecky and Manuel will serve as the faces of Bic's Soleil Sensitive Advanced "Game On" digital campaign, a program "celebrating the confidence and fierce competitive edge that exists inside all women," according to the company.