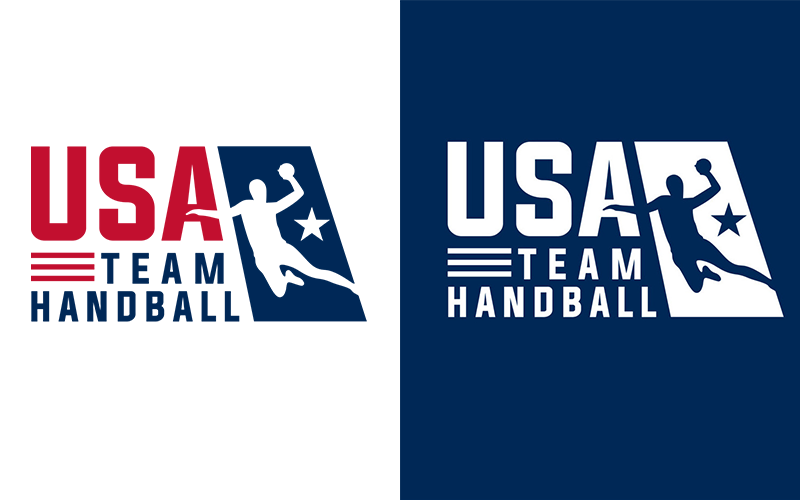 USA Team Handball, the National Governing Body for the Olympic sport of team handball, has formed a partnership with TeachAids to offer its CrashCourse concussion education offerings to athletes, coaches and members.
CrashCourse is a suite of interactive products focused on the prevention and treatment of concussions and related mental health issues, and is designed to educate athletes, parents and coaches about concussions. The program also serves as a resource for athletic trainers, rehab specialists and physicians.
"TeachAids provides our handball community the most impactful concussion education available to assist coaches, parents, and athletes on concussion symptoms, understanding and identifying the severity of concussions, and the importance of timely reporting," said U.S. women's national team captain Dr. Sarah Gascon. "USA Team Handball's partnership with TeachAids is of the utmost importance and necessary to assist our community. As an athlete and sports scientist, I am proud USA Team Handball is committed to the health and safety of our athletes."
USA Team Handball joins 21 other National Governing Bodies in providing formal Certification for completion of the CrashCourse programming.
"Our utmost priority for handball players of all ages and levels is their health and safety," said USA Team Handball Chief Executive Officer Ryan Johnson. "The addition of CrashCourse to USA Team Handball's educational resources is incredibly valuable as we work to prevent injury and ensure a safer handball environment for all. We are delighted to be joining the many NGBs who are working with TeachAids in sharing this valuable concussion education with their respective sport communities."