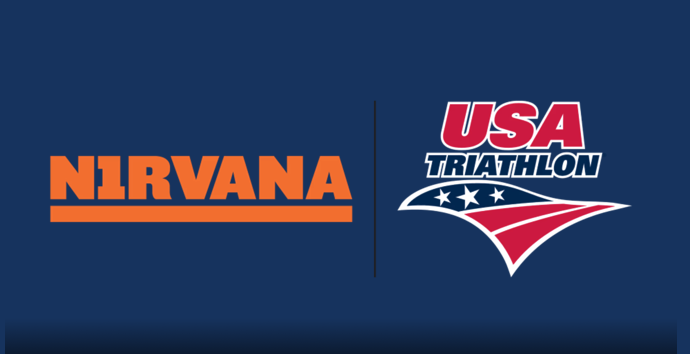 Nirvana has been named the new travel management services partner for USA Triathlon for athlete and national office travel, supporting USA Triathlon's National Championship events in collaboration with the national governing body's hotel booking platform, HotelPlanner.
As part of the company's expansion into North America, the USAT partnership allows Nirvana to continue its support of the NGB on a more formalized basis as the organizations continue to grow and evolve the partnership ahead of the 2028 Olympic and Paralympic Summer Games in Los Angeles.
"The partnership between USA Triathlon and Nirvana was an easy decision," said Victoria Brumfield, USA Triathlon chief executive officer. "Nirvana's expertise in global travel for individuals and groups makes them a great fit for streamlining our multifaceted needs from business travel to international team events, allowing our staff to focus on performance while Nirvana handles the logistics."
Nirvana has been active in the sport for over 24 years, providing specialist travel and accommodation services for athletes and national federations across a portfolio of international events, including Ironman and the World Triathlon Series.
"We are thrilled to have formalized our relationship with USA Triathlon," said Nigel Morris, managing director at Nirvana. "Our organic growth into the U.S. marketplace means we now have the opportunity to work with excellent new partners and alongside some of the best athletes in the sport. We can't wait to get started and see the U.S. team supported by Nirvana in this new expanded relationship."