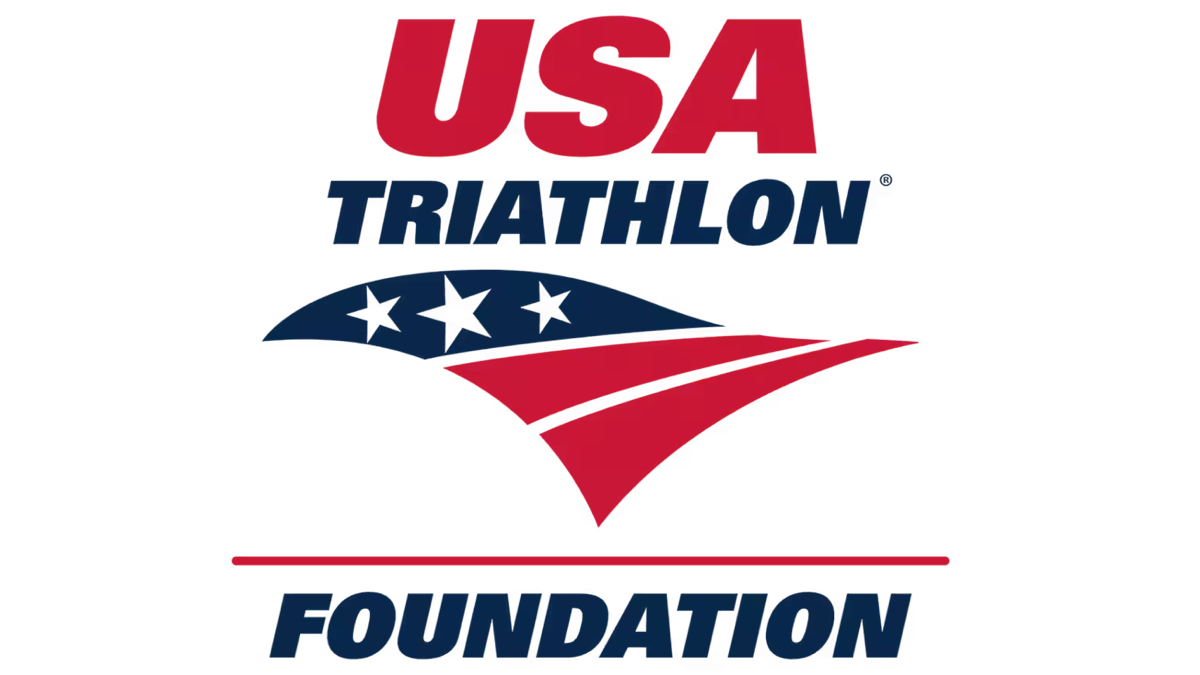 The USA Triathlon Foundation has unveiled Elevate 2028, the organization's 2023–2028 strategic plan which outlines the path toward increasing philanthropic support, encouraging a culture of philanthropy and providing a greater impact for donors and members of the multisport community.
"Elevate 2028 lays out the USA Triathlon Foundation's holistic approach to fundraising, from creating and enhancing meaningful opportunities to support, developing a culture of advocacy, bringing philanthropic impact to life and maintaining operational and financial stability, among other areas," said Alex Egan, chair of the USA Triathlon Foundation Board of Trustees. "The USA Triathlon Foundation Board of Trustees is looking forward to helping create a brighter future for our sport and community through philanthropy."
USA Triathlon Chief Executive Officer Victoria Brumfield led the process to develop Elevate 2028, which began in May 2021. The initiative is a collaboration of the Foundation's Board of Trustees, USA Triathlon's Board of Directors, USA Triathlon and Foundation leadership teams, donors and athletes.
"We've seen extraordinary growth in both fundraising and grant making, and that is a credit to the passion of the thousands of individuals, families and organizations across the country who care deeply about the sport and community," said Dr. Gabe Cagwin, president of the USA Triathlon Foundation and USA Triathlon chief advancement officer. "But we have a lot of work still to be done and Elevate 2028 will guide us toward our lofty goals and the ensuing transformational impact we can collectively have."
Elevate 2028 will focus on three key areas, including maximizing donor development, enhancing awareness, engagement and connection to drive philanthropic support and ensuring financial stability in the organization.