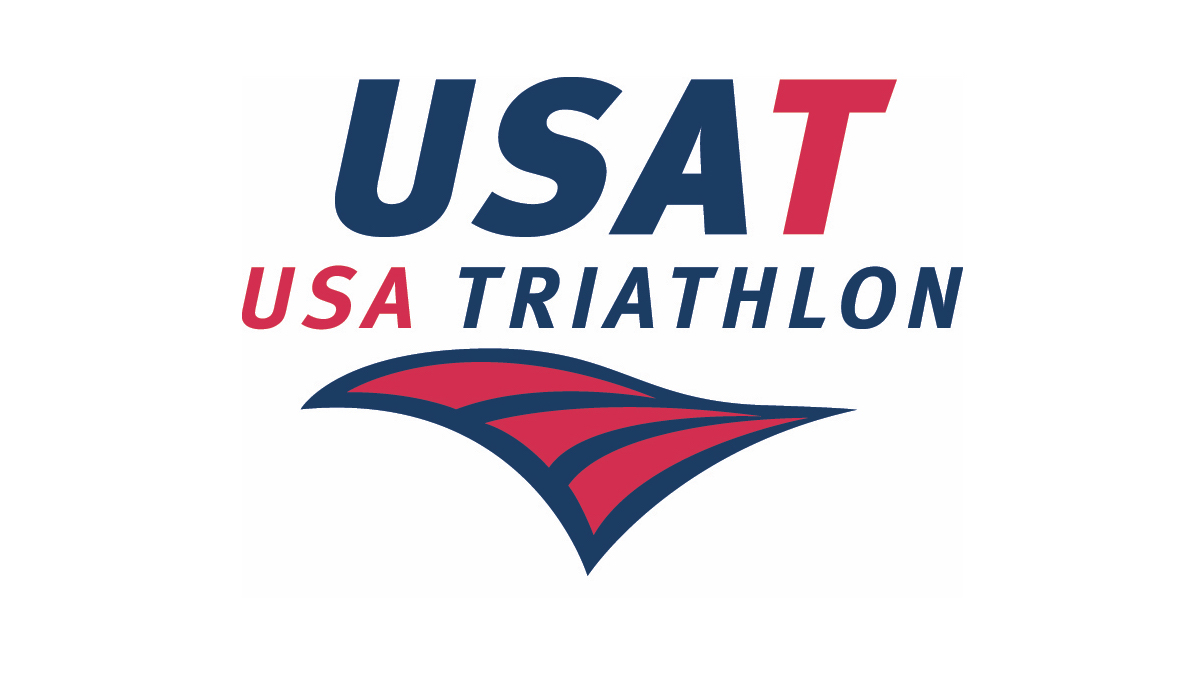 USA Triathlon has launched a new Safe Return to Multisport initiative, which features a set of racing, training and event-production guidelines for the multisport community. The set of resources includes guidelines for contact tracing, volunteers and a safe return to racing.
"USA Triathlon collaborated with world-class medical experts and leaders at all levels of the sport to develop useful resources to empower our community to get back to racing safely," said Rocky Harris, USA Triathlon CEO. "Many towns and venues across the U.S. approved USA Triathlon-sanctioned races as the first events to be held during the pandemic. This was due in large part to the stringent safety protocols our race directors were ready to present to local authorities, as well as the outdoor and physically distanced nature of the sport itself. USA Triathlon sanctioned hundreds of races across the U.S. in the last year, and there have been no confirmed COVID-19 cases among our participants associated with those events."
The process to establish the new guidelines began in May 2020 and the documents have been updated on a regular basis since. Among the parties involved in their creation were race directors, medical experts, certified coaches, club directors, officials, athletes and endurance sport leaders. The documents are based on recommendations from the Centers for Disease Control and Prevention, World Health Organization and Occupational Safety and Health Administration, as well as sport-specific guidelines from the United States Olympic & Paralympic Committee and World Triathlon. They are meant to augment federal, state and local protocols on mass gatherings.
With regard to contact tracing, the guidelines will outline the actions that race directors should take when a COVID-19 infection is identified among an athlete, spectator, official, volunteer or staff member at an event. The guidelines include a step-by-step process for identifying and notifying close contacts, as well as a review of CDC-recommended quarantine, testing and isolation procedures.
The document for volunteers is designed as a resource for anyone who volunteers at a  multisport event. Those details include a self-screening checklist, a review of best practices to mitigate the exposure to and potentially spread COVID-19, and a set of do's and don'ts for volunteer participation.
Other aspects of the plan include specific recommendations for athletes, race directors and officials as well as recommendations for training and traveling.