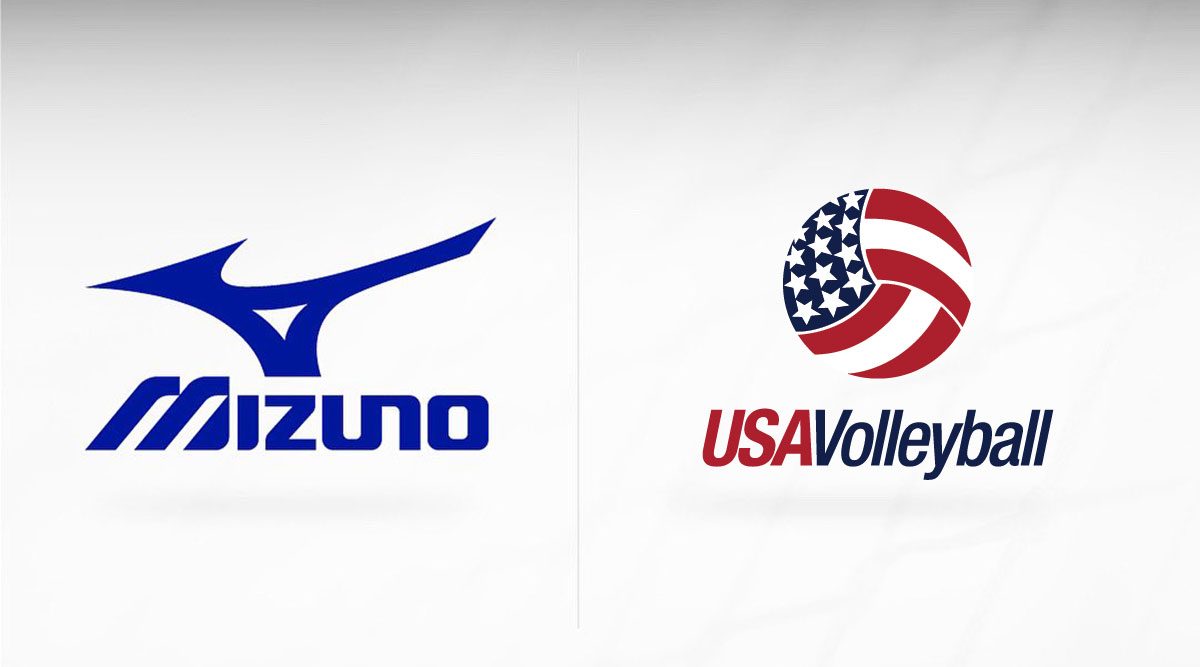 USA Volleyball and Mizuno have announced a new multi-year partnership that will last through the 2028 Olympic and Paralympic Summer Games in Los Angeles.
Mizuno will provide uniforms and apparel to all national teams, footwear to any athletes that choose, and will outfit all staff both at corporate functions and at USA Volleyball-owned amateur events. Mizuno will also have a dedicated presence at USA Volleyball events both from an activation and a retail store perspective.
"USA Volleyball is excited to be collaborating again with Mizuno," said Jamie Davis, president and chief executive officer of USA Volleyball. "I know that our athletes, coaches, officials, staff and members will enjoy wearing their top-quality products and that Mizuno will be a key partner in helping us grow the sport of volleyball over the next seven years."
In addition to supplying performance apparel and footwear to all respective men and women's national teams (indoor, beach, sitting, beach ParaVolley and snow volleyball), Mizuno will work with USA Volleyball to maximize the promotional value and exposure of the partnership, as the sport continues to gain global popularity.
"By agreeing to a multi-year partnership covering the next two Olympic Games, we are committed to supporting not only the fantastic national teams in their respective quests for gold through 2028, but also to doing our part to continue growing the great game of volleyball at every level," said Clint Sammons, team sports director at Mizuno USA. "We are thrilled to welcome USA Volleyball back into the Mizuno family. Mizuno is — and always will be — committed to growing the sport of volleyball across the United States and the globe, and we firmly believe our goals align perfectly with those of USA Volleyball."