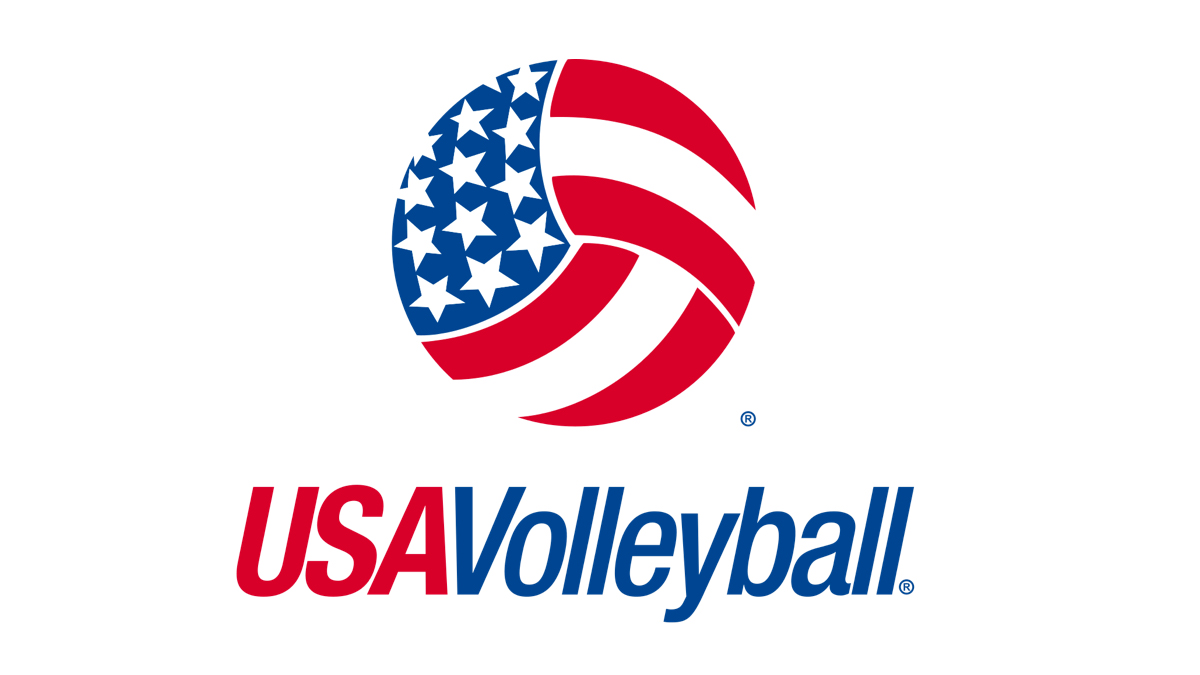 USA Volleyball will stage the Salt Lake City Showdown Girls Junior National Qualifier in 2022, a new event that will take place March 5–7 and March 11–13 at the Salt Palace Convention Center.
The event will serve as a qualifier for the 2022 Girls Junior National Championship and the Girls 18s Junior National Championship.
"Our state has a rich legacy of hosting elite-level volleyball events," said Utah Sports Commission President and Chief Executive Officer Jeff Robbins. "We are thrilled to welcome USA Volleyball back to Utah: State of Sport."
"Salt Lake is thrilled to have USA Volleyball back in our destination," said Clay Partain, managing director of Sports Salt Lake. "With our new $4.1 billion Salt Lake City International Airport, vast array of hotel options, award winning restaurants and major attractions, the city will be an absolute perfect backdrop for an amazing event."
The Salt Lake event will be one of 12 qualifiers around the country for the 2022 USA Volleyball Girls Junior National Championship, which will be staged in Indianapolis, and one of 16 qualifiers for the USA Volleyball Girls 18's Junior National Championship, which will be held in Phoenix April 22–24.
"We have been working to make sure teams have plenty of opportunities around the country to qualify for Nationals," said USA Volleyball Events Director Kristy Cox. "We look for the Salt Lake City Showdown to become a premier event on the USAV calendar and know that the city will be a great destination for our athletes and fans."