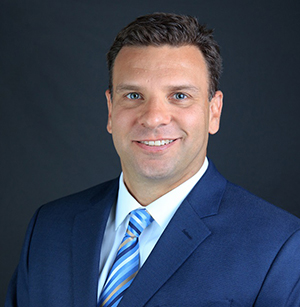 USA Water Ski & Wake Sports Executive Director Nate Boudreaux has resigned his position to pursue other interests, the organization has announced.
Boudreaux's last day will be November 3. The organization will immediately begin a national search for a new executive director.
"I have truly enjoyed my time at USA Water Ski & Wake Sports and hope that I am leaving the organization in a better place," Boudreaux said. "I want to thank the board of directors for giving me this opportunity. I have met some amazing people in the water ski community."
Boudreaux joined USA Water Ski & Wake Sports in August 2018 and has led the organization over the past five years. He grew the organization's social media platforms by 107% and created new marketing and programming initiatives, including Get on the Water and #WeAreWaterSki to drive new members to the sport.
During his tenure, which included guiding the organization through the pandemic, USA Water Ski & Wake Sports has achieved financial stability. In 2022, USA Water Sky & Wake Sports was awarded the USOPC Choice Award for the Girls, Inc. Learn to Ski Program for excellence in diversity, equity, and inclusion.