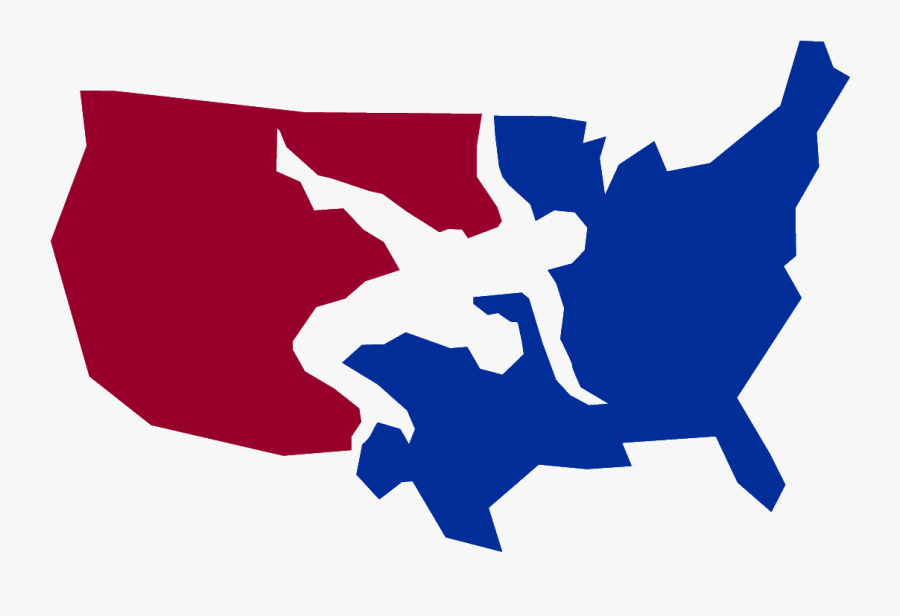 USA Wrestling has named Fort Worth, Texas, as the host of the 2023 USA Wrestling Senior Nationals and the Folkstyle Tour of America Stockyard Stampede, while also naming Fort Wayne, Indiana, as the host for the 2024 Kids Folkstyle Nationals.
The Fort Worth events will take place at the Fort Worth Convention Center. The senior nationals will feature the nation's best wrestlers in men's freestyle, women's freestyle and Greco-Roman. More than 300 athletes are expected to compete in one of the most important events in the qualifying series for the 2024 U.S. Olympic Team Trials in State College, Pennsylvania in April. USA Wrestling and Fort Worth partnered on the U.S. Olympic Team Trials in Dickies Arena in 2021.
"It has been our absolute honor and privilege to work with the amazing team at USA Wrestling over the years and we are extremely excited to once again welcome their athletes, coaches and fans to experience all Fort Worth has to offer," said Jason Sands, executive director of the Fort Worth Sports Commission.
The Folkstyle Tour of America Stockyard Stampede has been hosted in Fort Worth since 2019 and has seen participation more than double. More than 1,200 athletes as a new high school division will increase participation.
"The Senior Nationals is one of the most important events in our qualifying series for the 2024 U.S. Olympic Team and we are confident that Fort Worth will once again showcase our sport at the highest level," said Pete Isais, USA Wrestling national events director. "We are also excited to continue to build the Stockyard Stampede youth event into a premier youth competition which serves the wrestling community in Texas and beyond."
The Fort Wayne event will be at the Allen County War Memorial Coliseum from January 26–28, 2024. The kids folkstyle nationals will include 8U, 10U, 12U and 14U divisions and bring boys and girls together for their Folkstyle NationalChampionships for the first time.
The event, created in 1997, featured competition for boys and has been held in Kansas City; Topeka, Kansas; and Cedar Falls, Iowa. The girls event was created in 2008 and has been in Oklahoma City, Oklahoma; Colorado Springs, Colorado; and Omaha, Nebraska. The combined events have been moved up to an earlier time of the year and is included in the USA Wrestling Triple Crown for both boys and girls at all four age levels.
"We are thrilled to welcome this high-caliber youth wrestling event to Fort Wayne in 2024 in partnership with the Indiana State Wrestling Association and the Memorial Coliseum," said Visit Fort Wayne Sports Sales Manager Jazmin Zavala. "As we continue to steadily grow as a strong youth wrestling hub of the Midwest, we look forward to providing the best wrestling athletes from around the country with a top notch national experience."