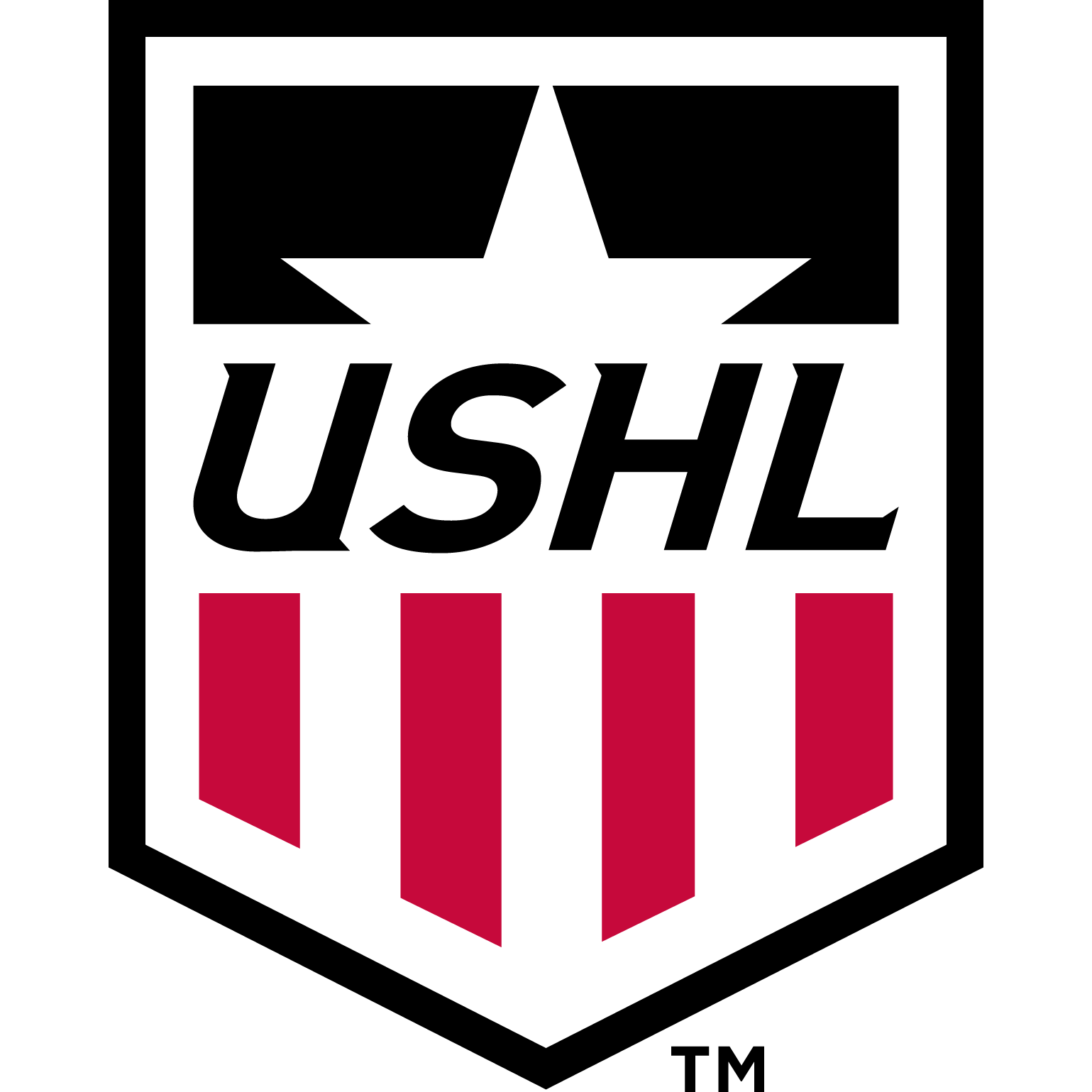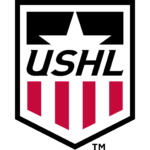 The United States Hockey League has announced a partnership with Bauer Hockey, whose global headquarters is based in Exeter, New Hampshire. A designer, marketer and manufacturer of hockey equipment, Bauer will serve as the official equipment supplier of the U.S. junior league.
"The USHL is thrilled to be partnering with Bauer Hockey as the league's exclusive equipment supplier," said Tom Garrity, who was recently appointed USHL president and commissioner after serving as the league's interim commissioner since November 2017. "Bauer is an iconic brand name in hockey and this deal with the USHL will be instrumental for our league's future moving forward."
Starting with the upcoming 2018–2019 season, Bauer will supply all USHL member clubs with gloves, helmets, visors, sticks and pants for the next three years with a mutual option to extend to a fourth year. USHL members will also be supplied with Bauer Hockey off-ice apparel.
"We're excited to partner with the premier junior league in the United States," said Darryl Hughes, senior director of sports marketing at Bauer Hockey. "Knowing the game's top developing players and future stars trust Bauer when it matters most is a testament to our commitment to advancing both performance and safety, and we look forward to a successful and lasting partnership."
The USHL includes 17 teams and is the only tier 1 junior league in the United States. Headquarted in Chicago, the USHL celebrated its 16th season in 2017–2018.