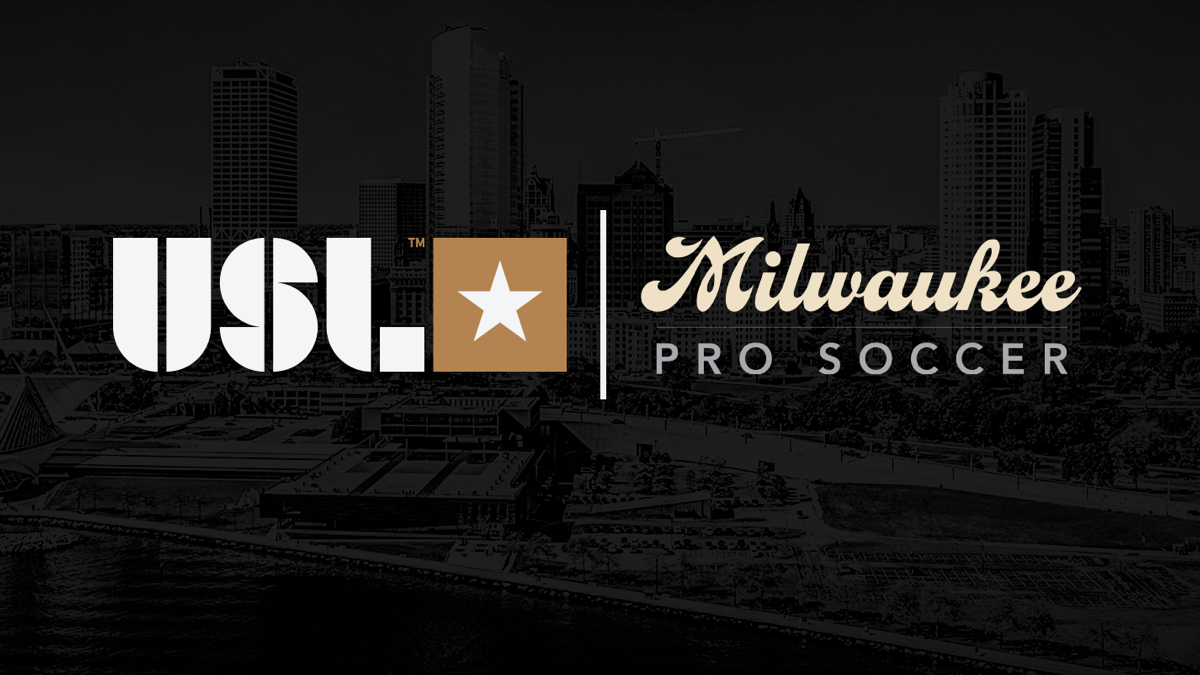 The United Soccer League has announced a new USL Championship franchise to a local investment group in Milwaukee, Wisconsin.
The club, led by local investors Kacmarcik Enterprises and Milwaukee Pro Soccer, will begin play in 2025 and serve as the primary tenant of a new, 8,000-seat stadium to be constructed in a sports and entertainment district called Iron District MKE.
"This is an announcement we've been working towards behind the scenes for years and I'm thrilled to bring high-level professional soccer to the city of Milwaukee," said Jim Kacmarcik, chairman and chief executive officer of Kacmarcik Enterprises. "Milwaukee is a premier sports city with a rich soccer culture that runs deep throughout our community. This club and the entire Iron District MKE project share an ambitious vision of making a positive impact on the city of Milwaukee and we can't wait to get started."
The new club will be the first professional outdoor soccer team in Milwaukee in more than two decades. Kacmarcik is also lead owner of Forward Madison FC, which plays in USL League One.
Iron District MKE, announced earlier this year, will begin construction later this year. In addition to the future Milwaukee franchise, the Iron District stadium will serve as the home for the Marquette University men's and women's soccer teams and lacrosse teams.
"We are thrilled to welcome Milwaukee to the USL Championship and look forward to seeing the city's vibrant soccer community fill their new stadium week in and week out," said USL Chief Operating Officer and Chief Real Estate Officer Justin Papadakis. "The Iron District MKE project is truly unique and transformative for the city, and we are proud that the USL will be a part of it. Based on what we've seen in Madison, we know the new Milwaukee club will be a top-tier soccer organization, providing best-in-class facilities for its players, a world-class soccer experience for its fans, and a commitment to having a positive community impact."