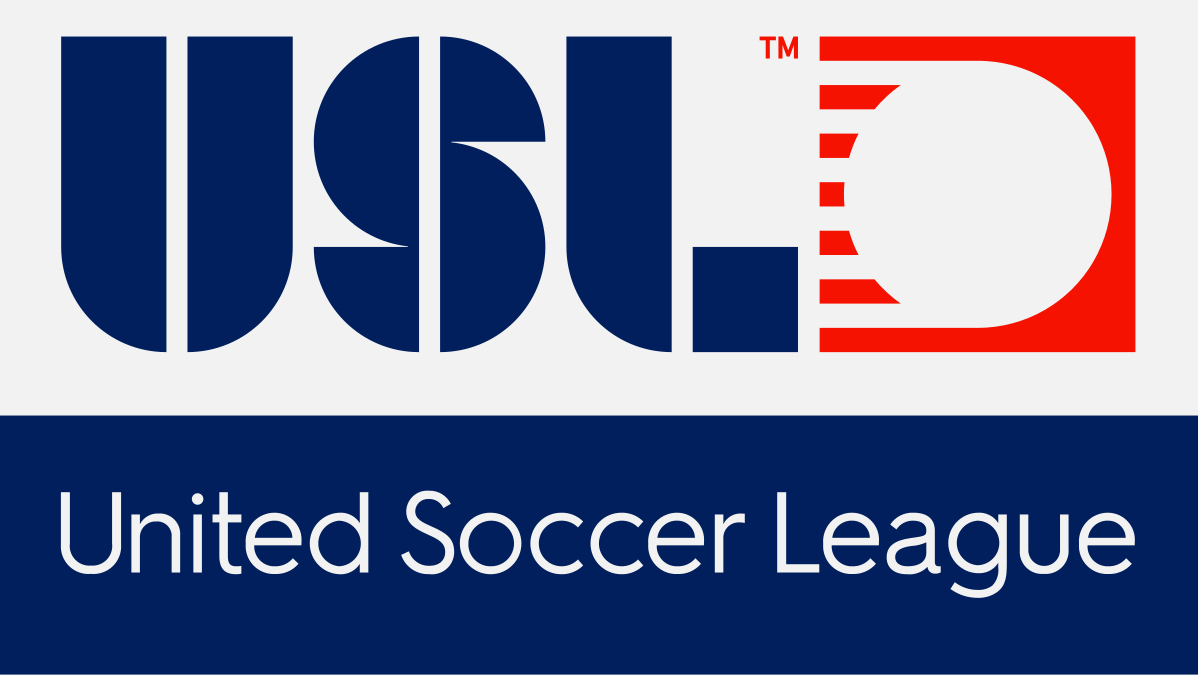 The United Soccer League has announced a series of community and fan events as part of next month's inaugural USL Summer Showcase in Louisville with a game between Louisville City FC and Phoenix Rising FC on July 20 at Lynn Family Stadium that will be broadcast nationally on ESPN2.
The USL, Louisville City FC, Louisville Sports Commission and Louisville Metro Parks will bring a youth soccer clinic to Lynn Family Stadium on July 19. As part of the event, the USL will donate 100 soccer balls to the Louisville Sports Commission's "Playing it Forward" program that provides new and/or gently used sporting equipment kids in marginalized neighborhoods and helps eliminate the cost of equipment as a barrier to participating in organized sports. Fans are also invited to join the USL on Tuesday from 5 p.m. to 11 p.m., at Noble Funk Brewing Company for a live broadcast of the weekly SiriusXM FC show "USL All Access," hosted by Mike Watts and Devon Kerr.
On July 20, fans with tickets to the match are encouraged to arrive early at Lynn Family Stadium for a special Fan Fest outside of Gates 4 and 5 starting at 5 p.m. There will be activations by USL sponsors Hisense, Select soccer balls, Bellevue University, Cleer Audio and a gaming truck sponsored by eFootball, the official video game partner of the USL. Fan Fest also will feature activations from the Louisville Bats, Kentucky Derby Museum, Kentucky Science Center, Louisville Mega Cavern, Muhammad Ali Center and Louisville Sports Commission.