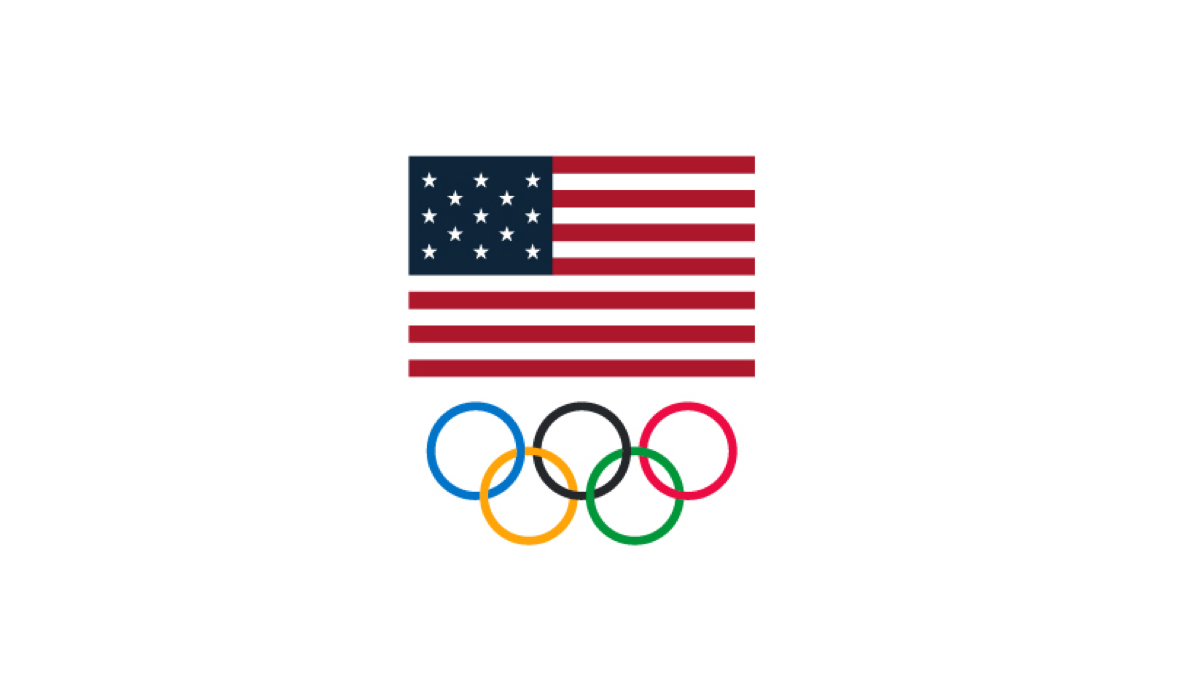 The United States Olympic & Paralympic Committee will host a five-city tour this summer building up to the Olympic Summer Games in Tokyo with interactive festivals including youth obstacle courses and food and beverage samplings.
The Team USA Summer Fest presented by DeVry University will also have a sport climbing wall, fitness classes, a Team USA combine and a Japanese-style marketplace. The five-city tour starts April 15 at Times Square in New York before heading to Discovery Green Park in Houston on May 9, the U.S. Gymnastics Olympic Team Trials in St. Louis on June 26–28, the Music City Let Freedom Sing festival July 3–4 in Nashville, Tennessee, before finishing on July 25 at Hollywood & Highland in Los Angeles.
The festival will also include athlete meet-and-greets, sport demonstrations, concerts and Team USA giveaways. Athletes will be on hand at each stop with Olympic softball champion Jennie Finch, Paralympic wheelchair basketball champion Trevon Jenifer and Olympic gymnastics champion Nastia Liukin appearing at each event.
"Summer Fest will bring the 2020 Tokyo Olympic and Paralympic Games to life across the country for thousands of fans and introduce them to our inspiring Team USA athletes while building excitement on the road to Tokyo," said Luella Chavez D'Angelo, chief marketing and communications officer at the USOPC. "This year's festival will be bigger and better than ever, thanks to the generous support of DeVry and our Team USA partners. These celebrations are free to attend, family-friendly and packed with fun for all ages, and we encourage everyone to come join us on the road to Tokyo."
The Team USA Summer Fest will be split into different activation areas with a fitness zone and Team USA combine run by USA Weightlifting; a sport activation zone featuring a youth obstacle course, a sport climbing wall run by USA Climbing, a virtual kayak experience and a virtual Para-cycling race; and a night market will resemble a Tokyo marketplace with Japanese lanterns, cherry blossoms and vendor stalls throughout. There will also be a social media experience area that engages and connects fans with all things Team USA and rooms that will take fans from an Opening Ceremony experience to the streets of Tokyo, the Team USA hype room and a grand finale.
"DeVry University is honored to be an official education provider of Team USA, providing athletes with the education, support and resources they need to achieve their goals outside of athletics," said Bill Caruso, interim president and chief executive officer at DeVry University. "Summer Fest will kick-start the excitement for Tokyo, and we are thrilled to join our fellow Team USA partners to bring the experience of the 2020 Olympic and Paralympic Games closer to home."