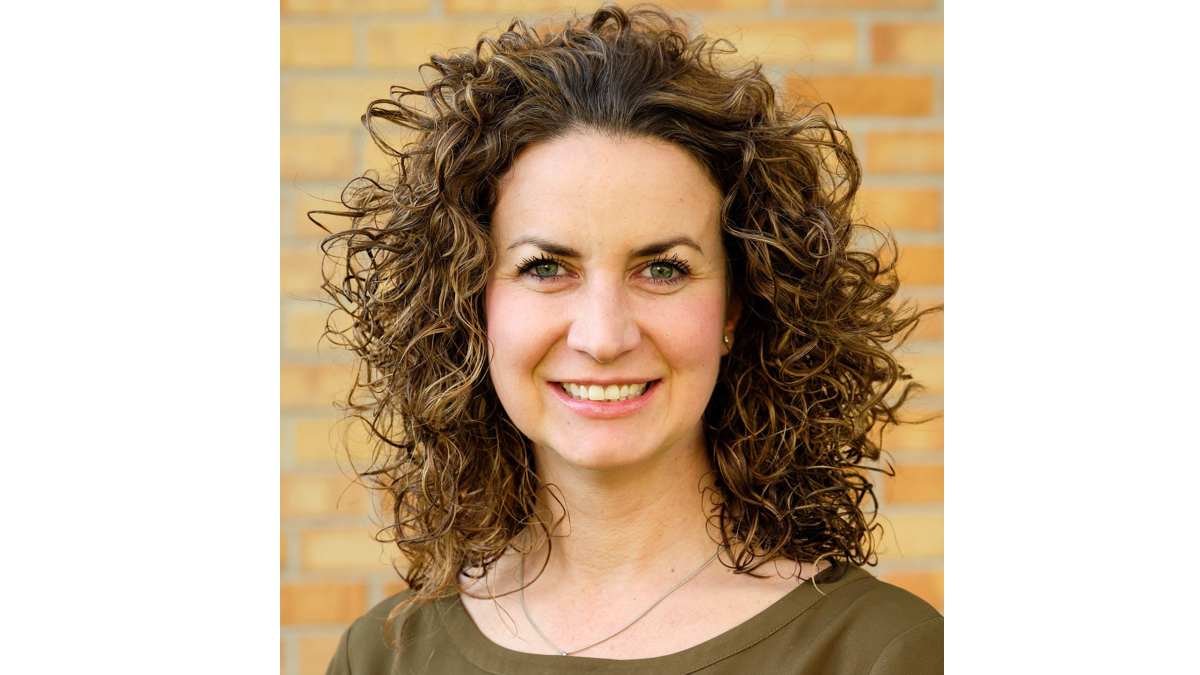 The United States Olympic & Paralympic Committee has hired Dr. Jessica Bartley as its director of mental health services, starting immediately to be responsible for the development and implementation of mental health services and programming for Team USA.
Bartley has more than a decade of work in the mental health space and will direct the clinical pathways for mental health assessment, referral, treatments and management. She will collaborate closely with the USOPC sport psychology team and internal mental health working group as she leads the management of mental health crisis and the development and execution of mental health emergency action plans for Team USA athletes.
"It was imperative we find someone to join our athlete services team and lead our mental health initiatives who has a strong clinical background and previous experience working with elite athletes," said Bahati VanPelt, USOPC chief of athlete services. "The USOPC continues to demonstrate its commitment to improving its resources to support athlete well-being and building on the steps we've already taken."
Bartley spent nearly eight years at the University of Denver in roles as a clinical assistant professor in the sport and performance psychology program, as well as a behavioral health consultant and staff psychologist. She also previously worked as a clinical psychologist at the University of North Carolina at Chapel Hill. Bartley brings previous experience from the Olympic and Paralympic movements, having done contract work as a clinical sport psychologist with USA Karate and having worked to serve the mental health and performance needs for USA Track & Field athletes.
"I'm thrilled to be joining the team behind Team USA to strengthen its work in the mental health space," said Bartley. "I have a great passion for providing service to athletes as they navigate the world of elite sport, and I'm committed to ensuring we provide the highest level of support and resources to athletes within the Olympic and Paralympic movements."
The hiring of Bartley is the latest step in the USOPC's efforts enhance wellness resources for Team USA athletes. In April, the USOPC created the Mental Health Taskforce and three independent mental health officers joined the organization in July to expand mental health offerings for the U.S. athlete community. The Mental Health Fund was created in September, which will supplement important funding for USOPC mental health offerings through a $1.5 million donation to the United States Olympic & Paralympic Foundation from donors Yucca and Gary Rieschel.