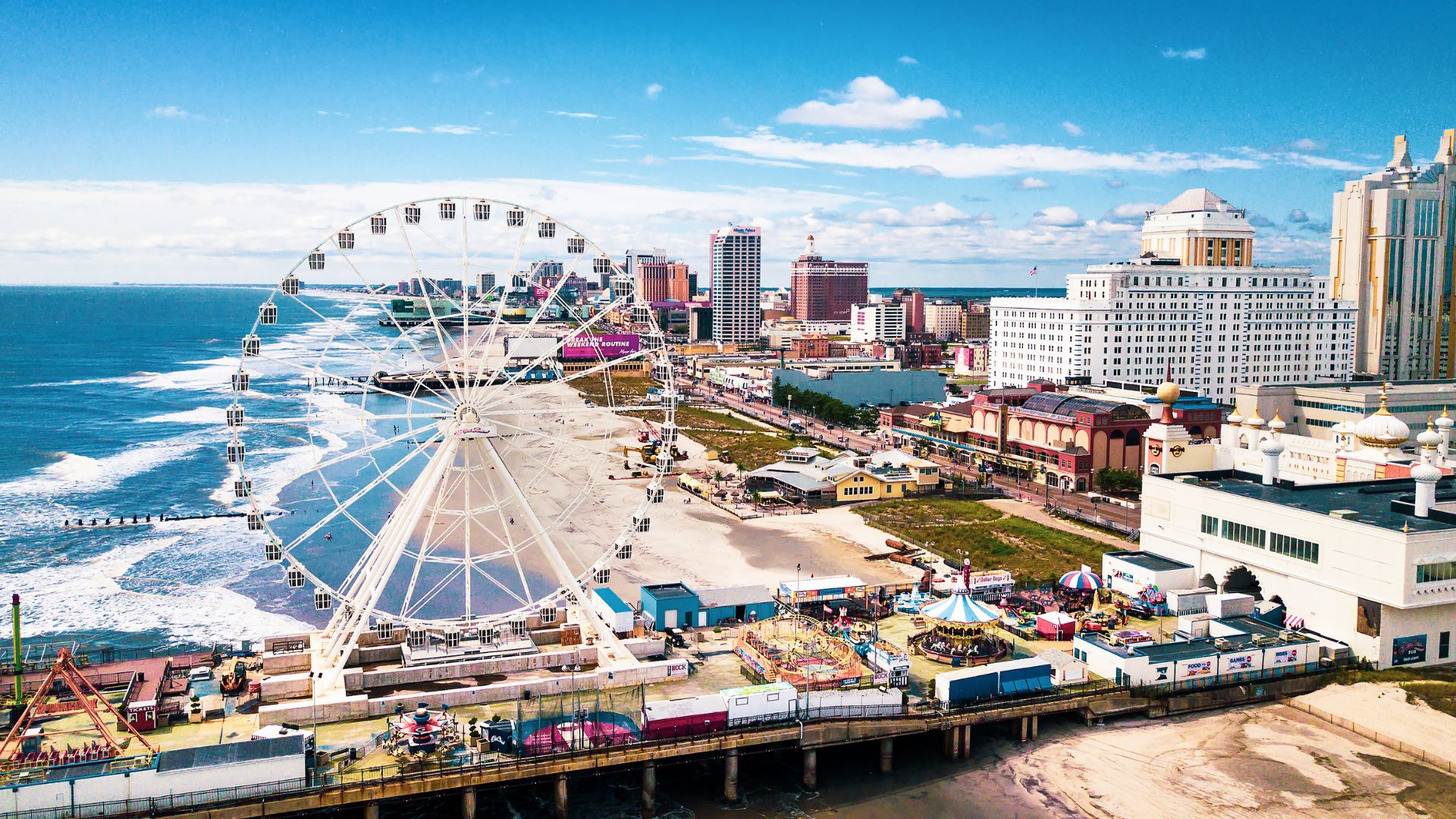 USRowing has announced that the 2023 USRowing Annual Convention will be held at the Atlantic City Convention Center from February 3–5, 2023, in the New Jersey destination. In addition, USRowing and the Atlantic City Indoor Rowing Association will co-host the 2023 USRowing Atlantic City Indoor National Championships alongside the convention.
This is the first time USRowing has combined these events and the first time either event has been held in-person since the onset of the pandemic.
"After two years of virtual events, we're thrilled to gather our community for a memorable weekend at a fantastic location," said Brett Gorman, USRowing director of learning and development. "Whether learning something new to take back to their clubs or testing one's mettle by competing at Indoors, we're excited to deliver a compelling experience for everyone."
William L. Gormley, retired New Jersey state senator, has been instrumental in the development and strategy behind the combined event, working closely with USRowing as well as Atlantic City community leaders and sponsors.
"I would like to thank Governor Murphy and Senator Polistina for their enthusiastic support of the Indoor Rowing Championships in Atlantic City," Gormley said. "Our lead sponsor, AC DEVCO and Chris Paladino, have been invaluable in their leadership and support."
The 2023 convention will offer attendees educational sessions across three tracks: athlete development, club management and hands-on learning. This year, the hands-on learning sessions will be workshop-based seminars targeting all areas of the rowing community.
USRowing staff will be hosting a webinar on November 10 at 8 p.m. ET to answer questions and provide more information on both events.