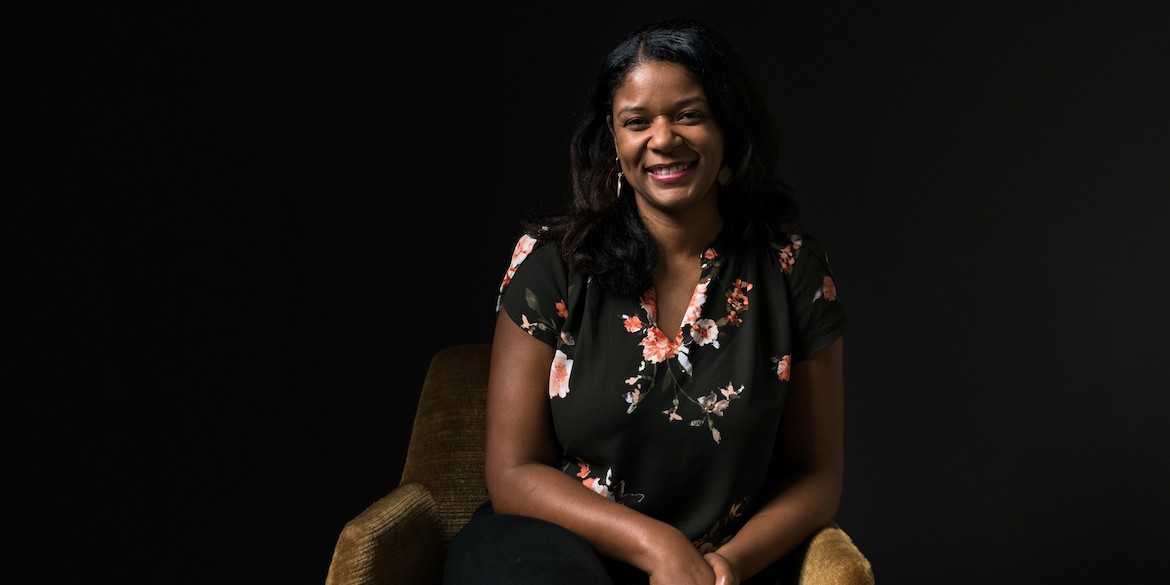 The United States Tennis Association has named Marisa Grimes as its new chief diversity and inclusion officer. Grimes will start January 4 with the goal of supporting the business imperatives of diversity and inclusion both internally within the USTA and across the worldwide sport of tennis.
As a senior executive, Grimes will report to USTA CEO and Executive Director Michael Dowse. Grimes comes to the USTA from Mastercard, where she most recently served as director diversity and inclusion. She led all diversity and inclusion efforts across the company's North American regional and global business units as the company expanded both internal and external diversity initiatives, impact and accountability.
"My hope is that I can contribute to the USTA in a meaningful way to help create policy changes and actions that reflect a commitment to doing the right things for the right reasons to address longstanding inequalities in our country and the sport of tennis," said Grimes. "It is not going to happen overnight, but we can establish a solid pathway for progress."
Grimes will work to create tangible and measurable diversity and inclusion initiatives for staff and volunteers at both the national and section levels of the USTA, including the design of programs that improve cultural awareness and sensitivities and promote inclusive practices.
"The USTA has historically honored our sport's cultural icons, such as Althea Gibson, Billie Jean King and Arthur Ashe, but we understand that our actions have not always matched our beliefs," said Dowse. "We know that Marisa's energy and leadership will help us bridge that gap and ensure that tennis is the inclusive sport we aspire it to be."