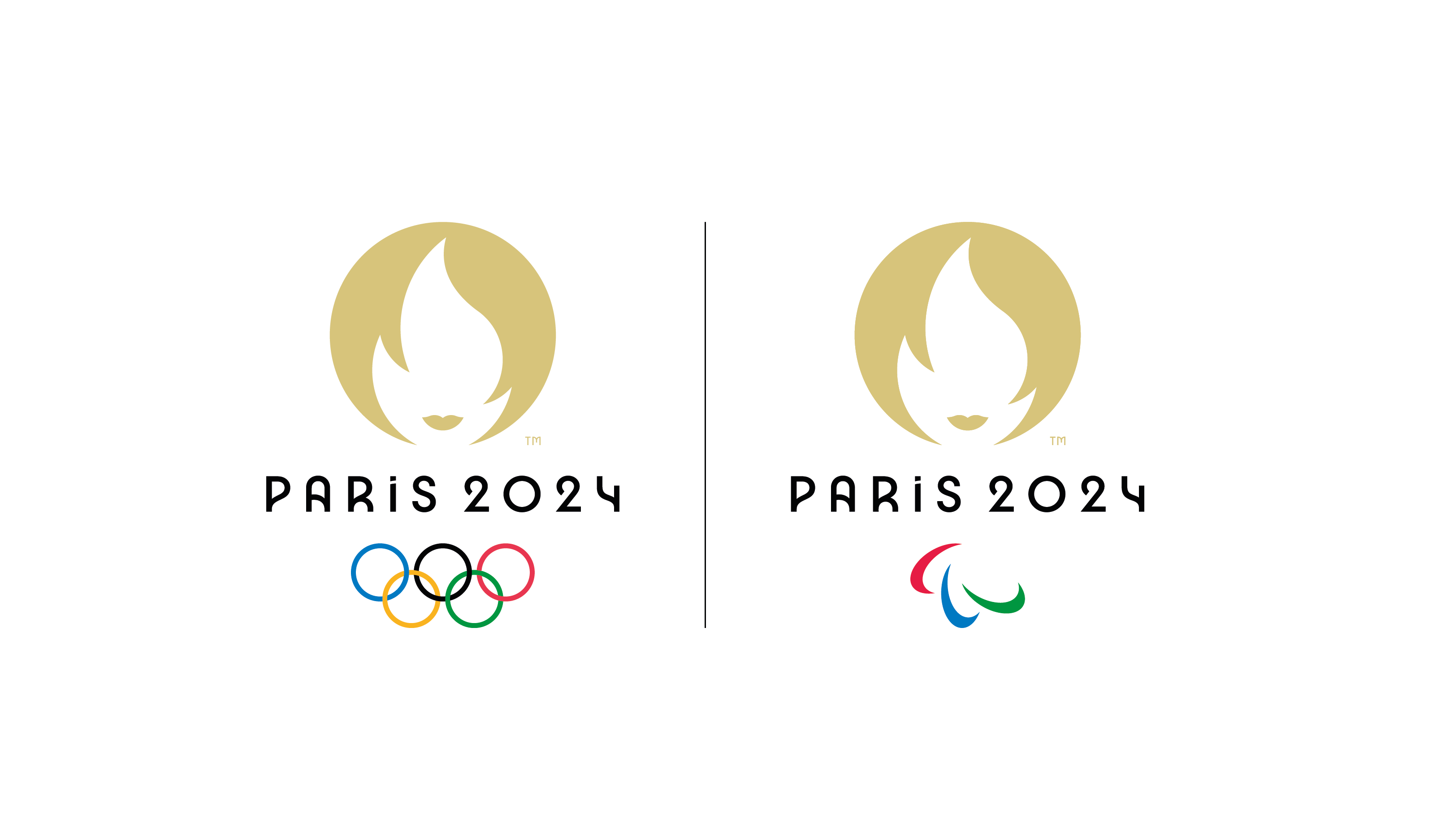 The sport of breaking is the eye-popping addition to the 2024 Olympic Summer Games in Paris along with skateboarding, sport climbing and surfing as the International Olympic Committee is working to make the Games more of an urban-based endeavor for athletes.
Breaking and sport climbing first appeared as medal events at the 2018 Youth Olympic Games in Buenos Aires, Argentina. The IOC's Executive Board approved the program on schedule instead of postponing the approval until after the rescheduled 2021 Olympic Summer Games in Tokyo is completed.
Breaking has not only been added to the Olympic program but will join sport climbing and 3-on-3 basketball at a multi-sport complex on Place de la Concorde. Dancers ages 16–18 competed head-to-head in either men's, women's or mixed-team battles in the 2018 Youth Olympic Games.
The IOC touted the program as equaling 50 percent male and female participation as well as growing the number of mixed-gender events to 22 from 18 in Tokyo 2021. The overall number of athletes will be reduced to 10,500, 592 fewer than Toyko 2021.
"With this program, we are making the Olympic Games Paris 2024 fit for the post-corona world," said IOC President Thomas Bach. "We are further reducing the cost and complexity of hosting the Games. While we will achieve gender equality already at the upcoming Olympic Games Tokyo 2020, we will see for the first time in Olympic history the participation of the exact same number of female athletes as male athletes. There is also a strong focus on youth."
The two sports to have the biggest reductions are weightlifting and boxing. Weightlifting had four sports removed from the program with 76 fewer athletes in 2024. In boxing, the sport will achieve gender equity with seven men's and six women's events while reducing the number of weight classes, which will be finalized by the IOC's Executive Board in 2021.
"In making its decisions about weightlifting, the IOC EB considered its strong concerns with regard to the governance of the International Weightlifting Federation and the doping history of the sport," the IOC said in a statement announcing the program. "When making its decision about boxing, the IOC EB took the ongoing concerns about the International Boxing Association into account. The recognition of the Federation has been suspended by the IOC."
The IOC also rejected requests for new events including mixed relay cross-country athletics and coastal rowing.
While the program will be slimmed down overall, almost every event will be held in Paris except for surfing, which will be held 9,000 miles away in Tahiti.