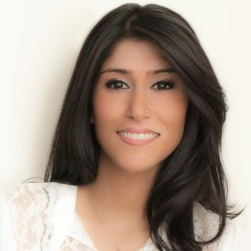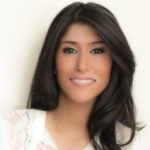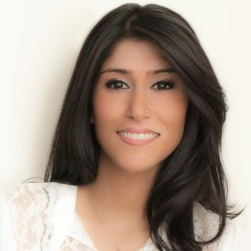 Major League Baseball has promoted Uzma Rawn to group director and vice-president of sponsorship sales. She previously served as the league's senior director of sponsorship sales.
"Uzma has played an important role in developing new MLB sponsorships that have given fans more ways to enjoy baseball, expanded our promotional opportunities, and grown our business," said Noah Garden, executive vice-president of commerce at Major League Baseball. "Uzma's energy, knowledge, creativity and partner-friendly approach will continue to enable our sponsors to reach baseball fans with powerful and innovative MLB-themed promotions."
Before starting at Major League Baseball in 2015, Rawn worked at Premier Partnerships where she secured sponsorship agreements for MLB, the National Basketball Association and several New York properties. She also spent four years at the NBA in the league's team marketing and business operations group.