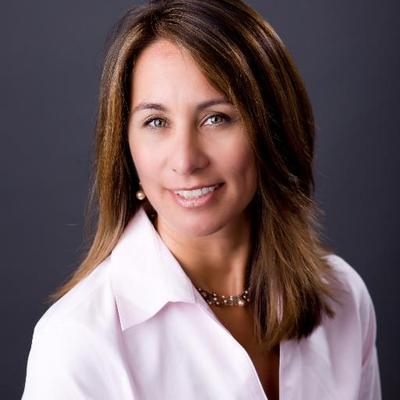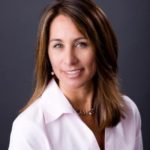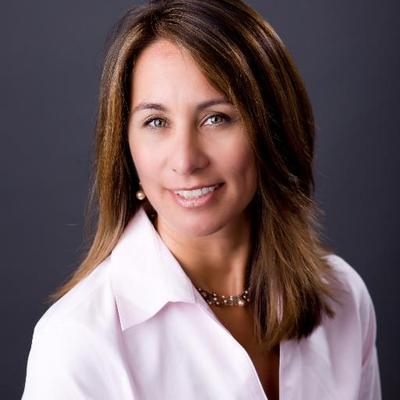 Gloria Nevarez has been appointed commissioner of the West Coast Conference. She most recently spent eight years with the Pac-12 as the senior associate commissioner and senior woman administrator overseeing all Pac-12 championships with the exception of football.
"I am honored and proud to serve as the new commissioner of the West Coast Conference," said Nevarez. "The WCC has a storied tradition of educating the whole person and offers its student-athletes exceptional academics, winning athletic traditions and destination locations. I believe in the mission and core values of this conference, and it is a pleasure to return and have the opportunity to serve its members."
Prior to her time at the Pac-12, Nevarez was senior associate athletic director at the University of Oklahoma. Her initial work with the West Coast Conference was during 2002–2007 when she served as the conference's associate commissioner and the women's administrator. Nevarez has also taught sports law at the University of San Francisco and held the position of assistant athletic director of compliance and legal at UC Berkeley as well as director of compliance at San Jose State University.
As the fourth full-time commissioner of the West Coast Conference, Nevarez is one of 10 female conference commissioners serving in Division I and is the first Latin American woman to become a Division I commissioner. She succeeds Lynn Holzman, who stepped down in January to serve as the NCCA vice-president for women's basketball.
"It is my great honor to welcome—on behalf of all ten member institutions—Gloria Nevarez, who returns to the WCC after very successful and enriching employment at the University of Oklahoma and the Pac-12 Conference," said Rev. Paul Fitzgerald, president of the University of San Francisco and chair of the West Coast Conference Presidents' Council. "Prior to her work at the WCC as an associate commissioner, Ms. Nevarez gained valuable experience at Cal, San Jose State and at the Hanson Bridgett law firm. I am especially proud of her teaching at USF in our Masters in Sports Management program. Building on the success of her predecessor, Lynn Holzman, Gloria Nevarez is poised to lead the West Coast Conference to new levels of academic, athletic, spiritual and ethical excellence."