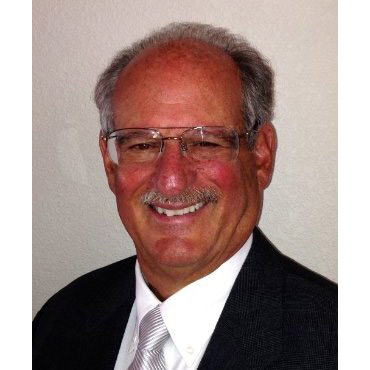 Stephen Ducoff, the president and CEO of the Association of Chief Executives for Sport (ACES) and the former leader of the Colorado Springs Sports Corporation, passed away August 29. He was 72.
Ducoff had been the head of ACES, a Colorado Springs-based association representing the leaders of various national governing bodies and Olympic-related sports organizations, since the group's founding in 2007. He also served as the executive director of the Pikes Peak Lodging Association from 2008–2013, and previously served as the president and CEO of the Billiard Congress of America from 2000–2007. He served as president and CEO of the Colorado Springs Sports Corporation from 1994–2000.
"Steve was a friend of SportsTravel and the TEAMS Conference from their founding in the late 1990s," said Timothy Schneider, chairman of the sports division of Northstar Travel Group. "As a member of the SportsTravel Editorial Advisory Board, he was also a great source of insight and knowledge, which he was always willing to share. We mourn the passing of our friend and extend our deepest condolences to his wife, Elaine, and his entire family."
A private service is being planned by Ducoff's family. In lieu of flowers, the family suggests a donation to the American Cancer Society.