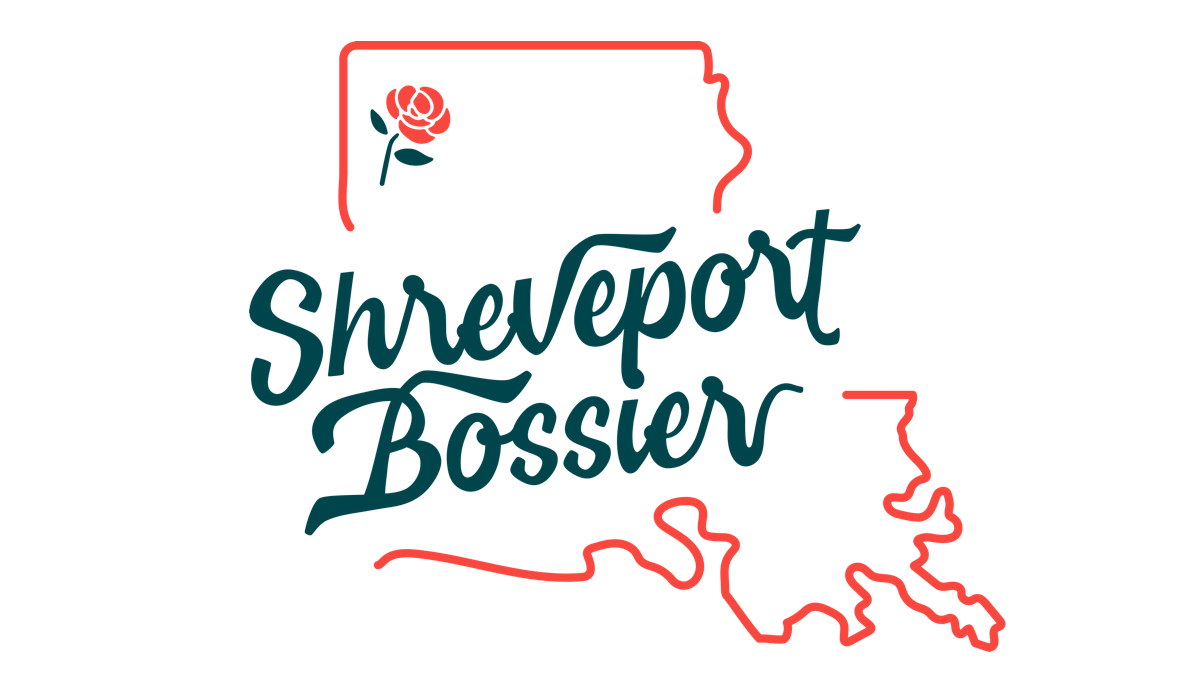 Visit Shreveport-Bossier revealed a new regional brand as part of its 10-year Destination Master Plan in the Louisiana destination.
The rebrand began in 2019 from its previous description as the Shreveport-Bossier Convention and Tourist Bureau. The strategic framework focuses on six points, including capitalizing on a surging demand for sports tourism.
The Shreveport-Bossier Sports Commission hosted the 2023 Gulf Coast Athletic Conference Outdoor Track and Field Championship in April. It also hosted the 2021 USA Boxing national championships after the event was postponed from 2020 because of a hurricane, working with the national governing body and earning a 2021 SportsTravel Award.
"By bringing people from all corners of Caddo and Bossier Parishes together to push common goals, the entire area benefits," said Stacy Brown, president and chief executive officer of Visit Shreveport-Bossier. We want to encourage locals and visitors to see that Shreveport-Bossier is a place with enough flavor, style, and soul for two cities."
The visitor economy is vital to Shreveport-Bossier. In 2019, more than nine million day and overnight visitors spent an estimated $681 million in the region, a number that in 2021 jumped to $819 million.
"In order for tourism to be successful in the Shreveport and Bossier City region, we must differentiate ourselves from other nearby destinations," said Brittney Dunn, co-chair of the Steering Committee and chairman of the Shreveport-Bossier African American Chamber. "We want visitors to feel welcome and safe while having a fun experience that can't be duplicated elsewhere. To accomplish that, we must preserve locality, ensure diversity, support investments, and promote positivity and pride to enhance our tourism industry and our community."