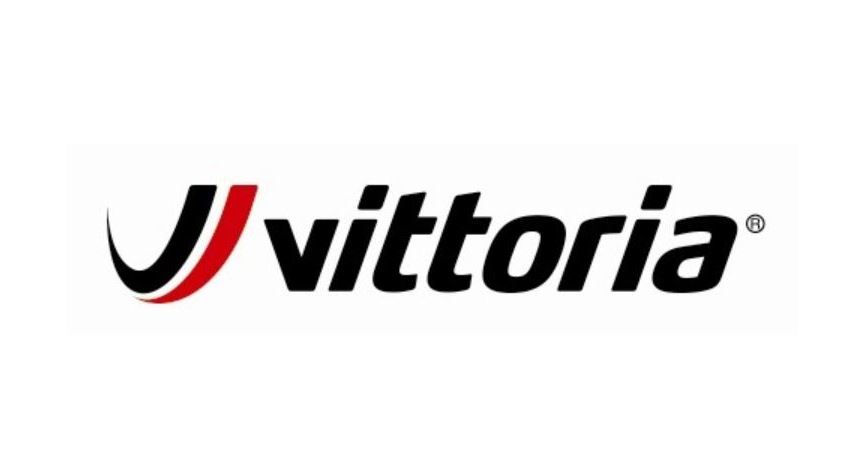 Vittoria Group has announced that Karim Pine has been appointed as the new Managing Director for North America to succeed Glenn Lee, who will now head the newly established Global Accessories Business Unit located in North America.
After two years in the role of Managing Director for North America, Lee will begin his journey as business director of accessories. Pine has 20-plus years of success leading marketing, sales, business development and operations management initiatives on a global scale. He is highly experienced in championing sales and program management processes.
Vittoria is a brand of performance bicycle tires and accessories, known for its graphene-enhanced compounds and cotton & nylon casings. Vittoria produces at its factories in Thailand and the Netherlands and sells through subsidiaries in Asia, Europe and North America. With its global capabilities, Vittoria develops bicycle tires and accessories for all performance levels in road, off-road and urban use.