NASCAR recently announced that it is partnering with Verizon to upgrade wireless connectivity at 12 of its racetracks. In announcing the move, Craig Neeb, the executive vice president and chief innovation officer at NASCAR, said, "Partnering with Verizon will offer fans the benefits of reliable in-venue connectivity as we usher in a new era for our sport."
Neeb hit the nail on the head. At any sports event, everyone in attendance — staff, judges, fans, media and athletes — expect fast and reliable WiFi. It's up to the venue to supply that connectivity and it is not as easy as calling up a local internet provider and requesting that access points be installed around the venue. While that is a necessary first step, once the network is designed and installed, the challenge lies in ensuring the network infrastructure is optimized to support thousands of users, each with a different device and different WiFi needs.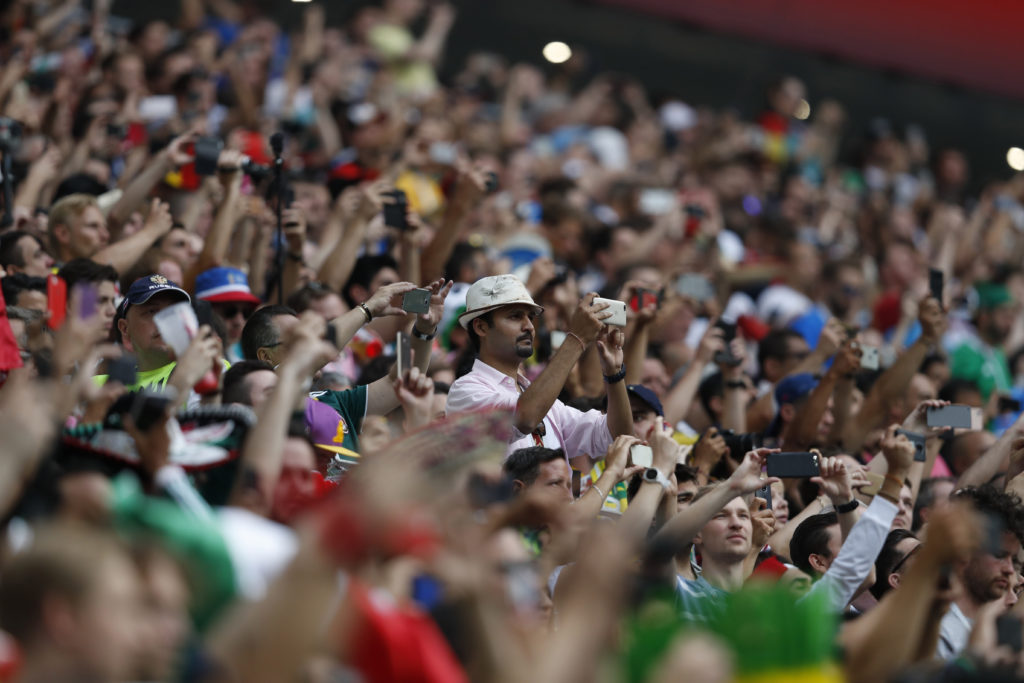 Here are four critical areas to consider when thinking about the WiFi network at your venue:
1. Indoor/Outdoor Coverage
Is your venue indoors or outdoors, or a mix? Each situation calls for different hardware and design decisions. Do you need access points that can cover large areas and withstand inclement weather? Do you have concrete walls that might cause interference with the wireless signal? Whether you're upgrading your design or starting from scratch, make sure you take these questions into consideration.
2. Density
What is the maximum capacity at your venue? At its peak, how many people will be attending an event? Whatever the number, that is what your network should be optimized to handle.
Networks are resilient and can appear to work at a high level, even when there are issues, as long as there are only a few users. The trouble starts when hundreds or thousands of users connect at the same time, placing a high demand on the network. Make sure your network works reliably from any location no matter how many users connect.
When you're estimating numbers, don't forget to include staff, vendors and athletes as well as fans. Also be sure to consider high-density areas such as concession lines and center-field seats. These areas will likely always be crowded and might need special network support.
3. Diversity
The network will be asked to handle diverse demands from an array of devices. You should expect every person in the venue to have at least one device, and some people could have two or three. Then there's also venue-specific devices. The WiFi must support:
Live video streaming
Concession point-of-sale machines
Ticketing booths
Social media use by anyone in attendance
Mobile sports betting
IoT devices responsible for lights, thermostats or security
You'll want to make sure that your network can support the capabilities of any device on the market. Since many devices are mobile, ensure that they stay connected while people move around the venue. You want to eliminate dead zones where the wireless signal is dropped.
4. Critical WiFi Analytics
You don't want any hiccups when it comes to network health. A WiFi analytics solution can automatically monitor things like bandwidth, connectivity issues, dead zones, and number and types of connected devices. A good wireless support system keeps the network running reliably and solves problems before they affect users. If you are working with an organizer who is interested in your venue, expect to be asked questions like:
Does your analytics solution offer complete visibility into the entire network ecosystem?
Can it recognize abnormal network behavior?
Does it remain up-to-date with the ever-changing capabilities and interoperability of connected devices?
What does the solution do if it detects an issue?
Do you have technical on-site support?
Seek Out a Strong Network
People expect connectivity everywhere these days and a sports venue is no exception. Whether they are looking to connect with other fans, sharing news with someone at home or working, WiFi is a necessary resource. Give the fans something else to cheer by making sure that your network always provides strong and reliable coverage.
---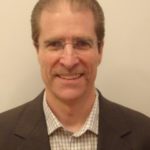 Roger Sands is CEO of Wyebot, an AI-driven WiFi automation company. Its plug-and-play hardware diagnoses WiFi and Internet connectivity issues at sporting venues and arenas, meeting spaces and convention centers, and in enterprise, educational and health-care facilities.