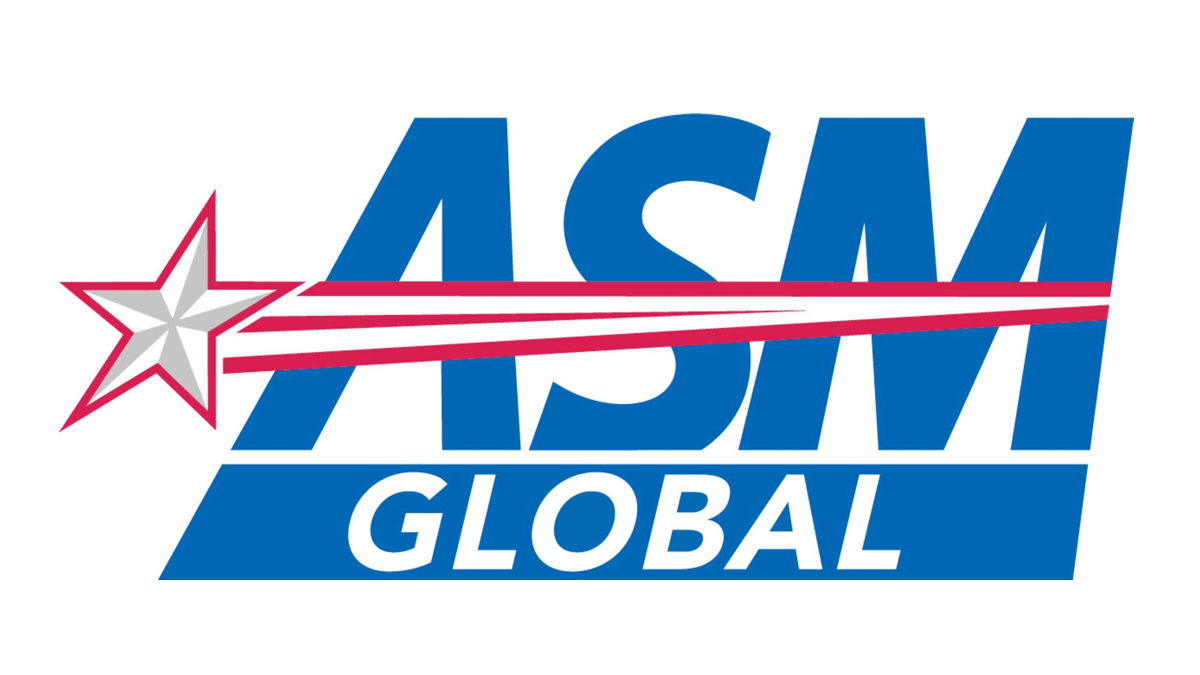 ASM Global has appointed Will Berryman as general manager of the new Henrico Sports & Events Center, scheduled to open at Virginia Center Commons in Glen Allen, Virginia, this month.
In his new role as general manager, Berryman will manage day-to-day operations at the venue including overseeing the coordination of plans, programs and events, budgets, training and development, quality assurance, energy efficiency, safety and emergency procedures, crisis management and more.
The $50 million Henrico Sports & Events Center is being developed through a partnership between Henrico County and Rebkee Co., which is redeveloping the former Virginia Center Commons mall property. The 185,000-square-foot facility will feature an arena with a 3,500 capacity as well as event space that can be configured for 12 basketball courts or 24 volleyball courts simultaneously.
"I am excited to take on the role of general manager at Henrico Sports & Events Center," said Berryman. "The new venue will be a vibrant hub of sports, entertainment and community engagement; and I look forward to the exciting events and new opportunities the venue will bring to Henrico County."
Berryman has more than 15 years of parks, recreation and sports event-operations experience. Berryman previously was the assistant general manager for the Virginia Beach Sports Center. Earlier in his career, he worked at the United States Soccer Federation and Suffolk Parks and Recreation, where he helped manage youth and adult programs as well as marketing, operations and facility maintenance.
"Henrico Sports & Events Center is the beginning of an exciting time for Henrico County and Will's extensive background in the management and operation of sports and recreation events will be invaluable for this new venue," said Les Crooks, regional vice president, ASM Global. "Will's commitment to excellence will also help ASM Global to position this venue as a leader in youth-sports facilities and economic development and we are confident that he is the perfect candidate to lead this dedicated team."