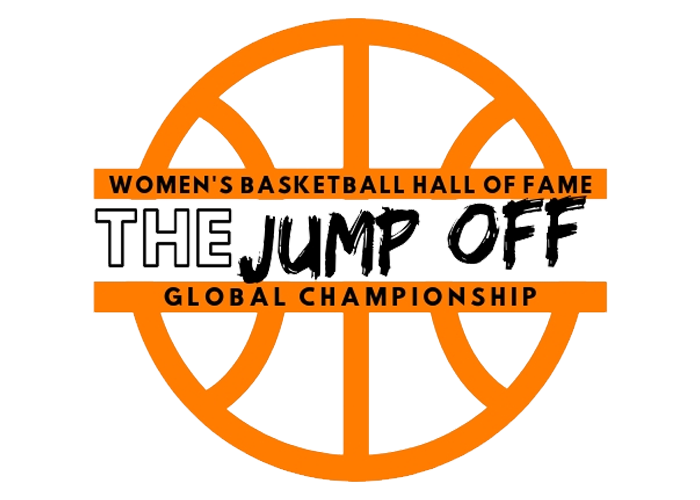 An international basketball tournament for young girls involved in the sport will be sponsored by the Women's Basketball Hall of Fame, with the finals to coincide with annual Hall of Fame induction ceremony in June 2020.
"The Jump Off" will start in May 2020 with teams in grades 5–10 in eight regional brackets: New England, Northeast, West, Gulf, Midwest, Tennessee Valley, Texas and International. Regional champions will travel to Knoxville, Tennessee, to play in the global championship at the Knoxville Civic Auditorium and Coliseum.
The championships will be broadcast nationally on a network to be revealed at a later date. Team who reach Knoxville will receive tickets to attend the 2020 Women's Basketball Hall of Fame Induction Ceremony and also participate in breakout sessions with Hall of Fame players.
"We are thrilled to share the values and mission of the Women's Basketball Hall of Fame with the next generation of promising athletes," Hall of Fame President Dana Hart shared. "This women's basketball event, spanning multiple grades around the globe, will feature tomorrow's basketball stars and leaders."
Selection criteria for the tournament will include 2019 record, level of competition, top prospects, strength of club and retention of top athletes. From the state-by-state watch list, two teams per grade level will be selected from each state for the regional playoffs. The international selection team will be chaired by Bob Geoghan, founder of the McDonald's All-American Game.