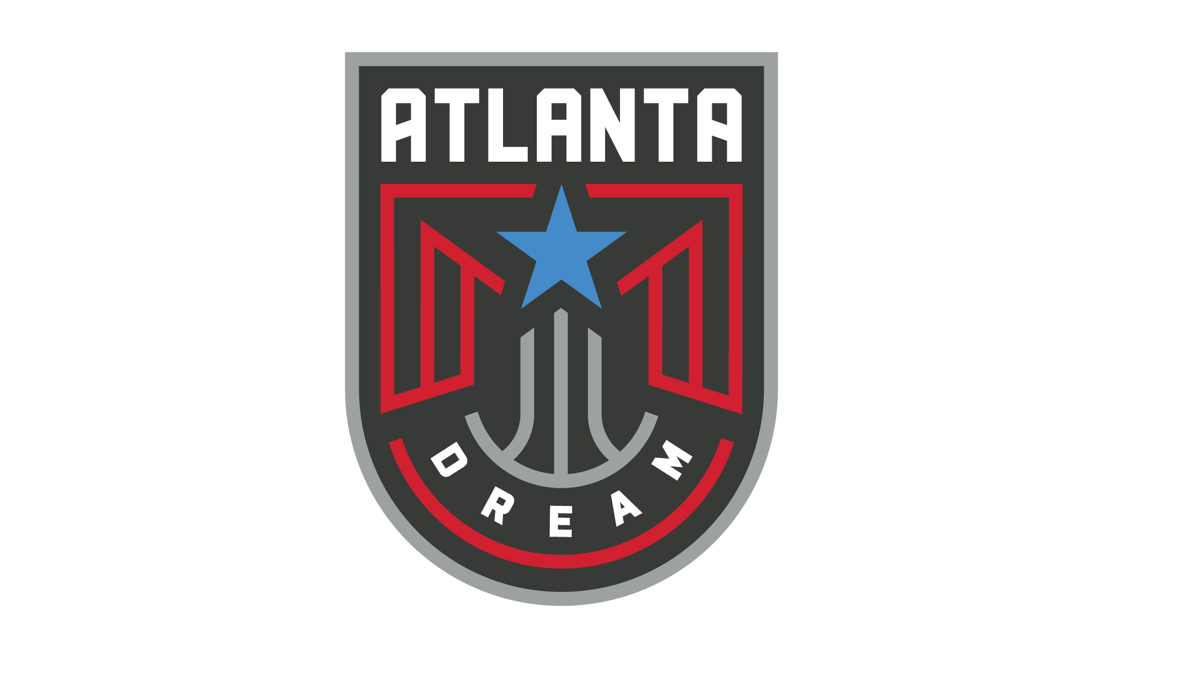 The Atlanta Dream has rebranded its organization ahead of its 13th year in the WNBA next season and will also move home games to the Gateway Center Arena at College Park in metro Atlanta's Southside area.
Gateway Center Arena, a new 100,000-square-foot arena minutes from downtown Atlanta, has its first events scheduled for November. The arena will seat 3,500 and will be operated by the Georgia International Convention Center. It will also host the College Park Skyhawks of the NBA G League.
"We are fortunate to have great support in Atlanta and a new venue that wants to be our partner," Dream President and General Manager Chris Sienko said. "Designed to create a professional sports experience for players, fans and sponsors, it will offer a unique and intimate experience for our fans and establish an amazing home-court experience that the athletes will feel on the floor."
Atlanta holds the No. 4 pick in the 2020 WNBA Draft and has qualified for the WNBA Playoffs in nine of its first 12 seasons. It will be the 10th season for Dream owners Mary Brock and Kelly Loeffler.
"The Atlanta Dream seeks to represent the best of Atlanta, from a diverse community to warm hospitality to the sports and entertainment leadership our city is increasingly known for," Brock and Loeffler said. "When we learned we needed to find a new home court, we turned challenge into opportunity, and are thrilled to showcase the Atlanta Dream in College Park at Gateway Center where the growth of the city is evident."
Atlanta is the second WNBA team to announce a new home for the 2020 season. The New York Liberty will play their home games at the Barclays Center in Brooklyn after two years at the Westchester County Center.