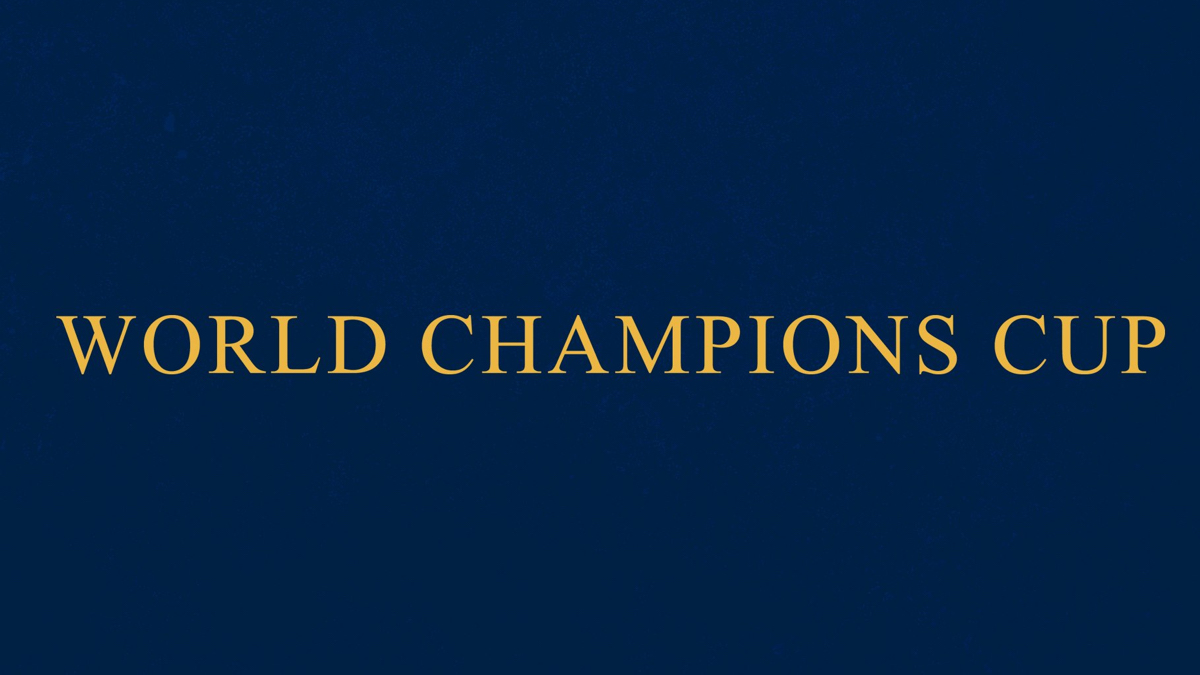 The inaugural World Champions Cup will be played December 7-10, 2023, at the Concession Golf Club in Bradenton, Florida, the latest international team competition that will be sanctioned by the Champions Tour and will feature U.S., European and International teams playing over three days of competition.
World Golf Hall of Famer Ernie Els, 2003 U.S. Open champion Jim Furyk and 2011 Open Championship winner Darren Clarke will each serve as playing captains for their respective teams of six competitors, all aged 50 and older. The three-team, three-day match play competition will be contested across nine-hole matches featuring team formats and singles play, with points being earned for each hole won in each of the event's 24 matches. The team with the highest point total across all matches will be crowned the champion.
Each of the teams competing in the World Champions Cup will consist of six players, including the playing captains, and all will be active Champions Tour members. Automatic invitations for each team will be extended to the top two point-earners in the WCC's career-based rankings, with two additional positions going to chairman's picks. The final spots for Team USA, Team Europe and Team International will be play-in positions based on the year-end Charles Schwab Cup standings.
"The World Champions Cup is a tremendous addition to the game of golf and the PGA Tour Champions schedule," said Miller Brady, president of the tour. "This competition will give fans a new and unique opportunity to see the game's greatest stars compete against one another on a global stage. Ernie, Jim and Darren are worldwide ambassadors for golf, and it will be thrilling to watch them and their teammates compete for the chance to win the inaugural World Champions Cup."
The Concession Golf Club was named the Best New Private Course in America by Golf Digest in 2006. The seed of what would become the venue was planted in 1969, with Jack Nicklaus' famous gesture of conceding the final putt in the Ryder Cup to Tony Jacklin, clinching the first tie in the competition's history. Decades later, the two golf legends paired up to design and create Concession Golf Club, which has hosted the PGA Tour's 2021 World Golf Championships-Workday Championship at The Concession, the 2015 Men's and Women's NCAA Division I championships and the biennial Concession Cup.
The Sarasota/Bradenton region's golf history includes the PGA Tour Champions' American Express Invitational (1996-2000) and the Korn Ferry Tour's LECOM Suncoast Classic, being contested this week in Lakewood Ranch for the fifth consecutive year.